August 19, 2023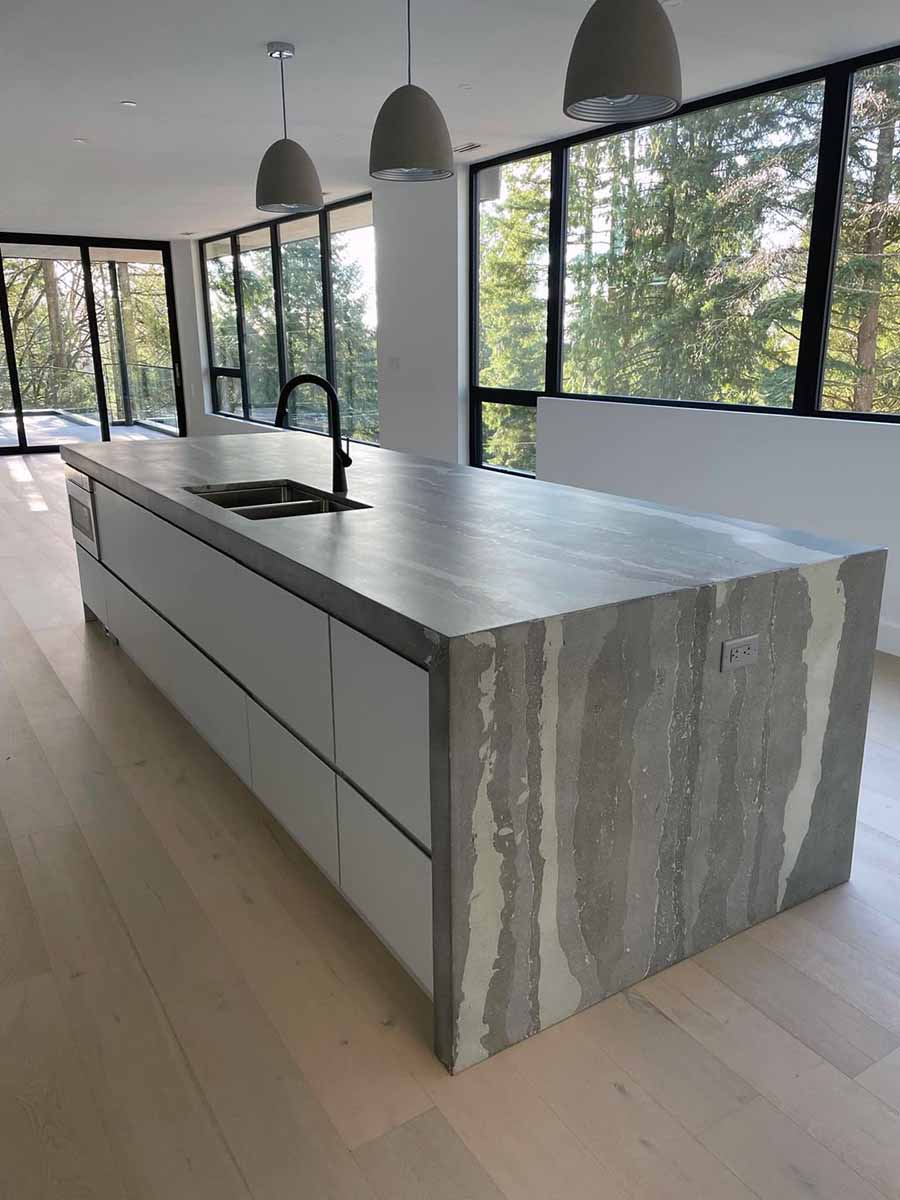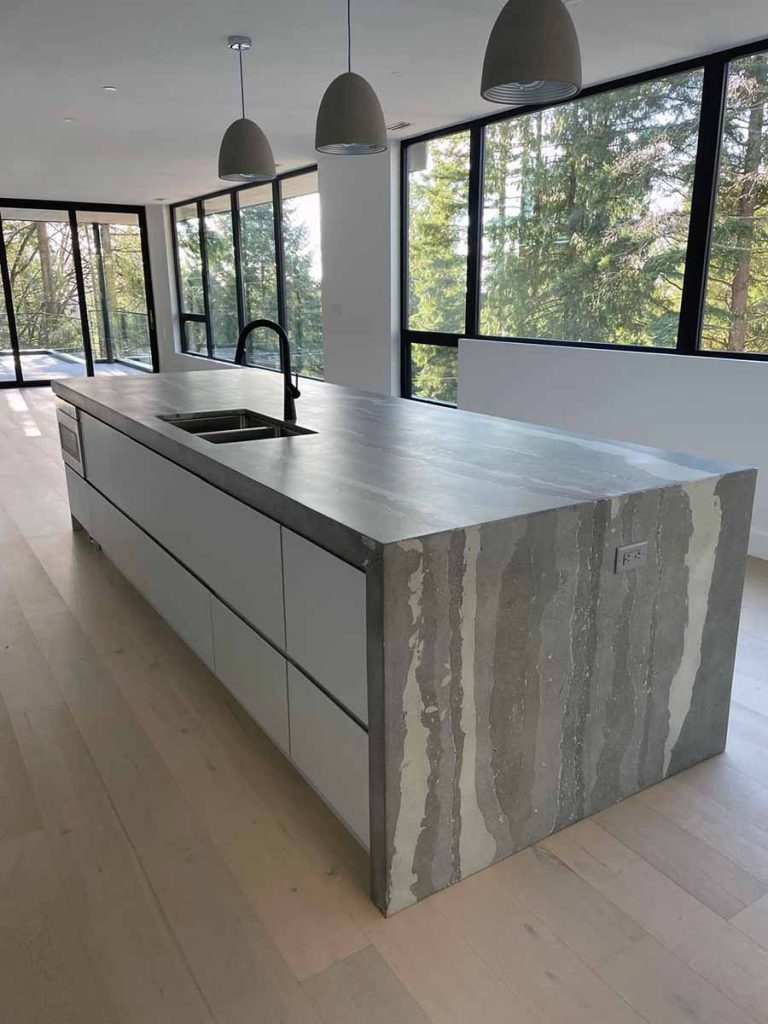 Are you interested in gaining an in depth understanding of the technical knowledge needed to be successful in the artisan concrete industry? Do you want to be a part of a global community of business owners and artisans passionate about craft concrete design?
Graduates from any of the Concrete Countertop Institute courses possess not only the skill to craft stunning and durable concrete structures but also an intrinsic understanding of the nature and behavior of concrete. This profound knowledge equips our alumni with the capability to manifest their creative visions in concrete and to address challenges with confidence. Upon completing a course at the Concrete Countertop Institute, students are embraced into the CCI Alumni community, gaining access to a lifetime of support and an expansive global network of distinguished artisans and industry professionals. Connecting with is large community is made easy with access to the CCI Alumni Facebook page!
Two slots remain open for the Concrete Countertop Institute's courses in 2023. Dive into the descriptions below to discern the core objective of each course. If you're eager to deepen your understanding of concrete and become part of an international community of dedicated craftsmen, don't hesitate – Enroll Now!
5 Day-Ultimate Craft Concrete Course- Dec. 4-8 
Where Craftsmanship Meets Vision: Dive deep into the world of Craft Concrete, a domain where every artisan's vision comes alive, where function meets beauty, and where the promise of durable, customizable, and aesthetic creations are realized.
 During the Ultimate Craft Concrete course you will receive an all-inclusive exploration into craft concrete. Whether a beginner or expert, our class will cover concrete techniques tailed for every skill level. You will also gain a stable foundation of both technical knowledge and business expertise that will help you succeed the concrete market.
With the completion of this class you will gain access to a thriving network of artisans where you can share insights and celebrate achievements. This course is more than just mastering a craft; it's about personal evolution, discovering new horizons, and making a mark. Here you can learn from seasoned artisans who've transformed challenges into masterpieces.
2- Day GFRC Mastery- Nov. 9-10, 2023
The Essence of Craft Concrete in Two Days: Embark on an intensive journey into the heart of Glass Fiber Reinforced Concrete (GFRC). With the GFRC Mastery course, dive into hands-on techniques and come out with the confidence to create masterful designs.
The GFRC Mastery course creates rapid skill development through a fast-paced, in-depth exploration into GFRC techniques. You will get to dive into every stage of the GFRC Creation process and will get the expert guidance of artisans who live and breathe Craft Concrete. Through the practical experience of engaging in a real time project, you will cement your understanding. Finishing the course, you will be ready to showcase your skills and start creating immediately. Discover the craft, elevate your skills, and reshape the world one concrete masterpiece at a time.