Alumnus Success Story of Caleb Lawson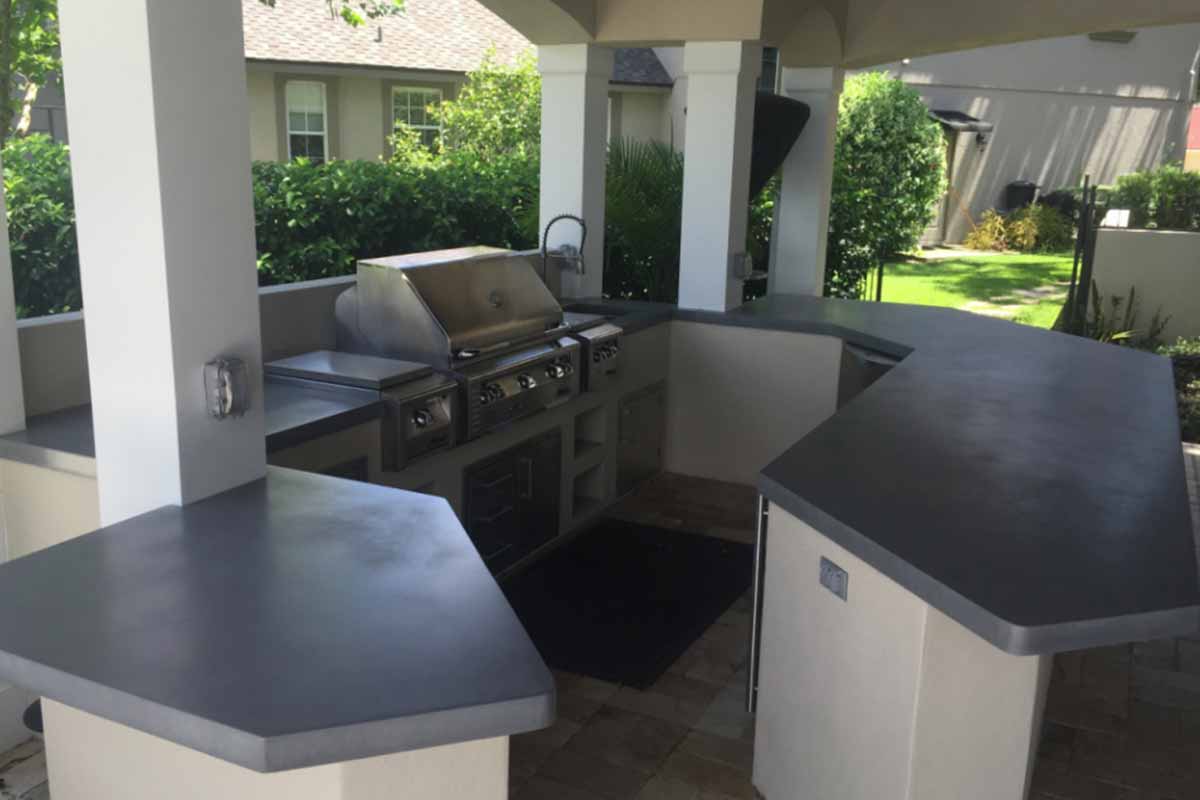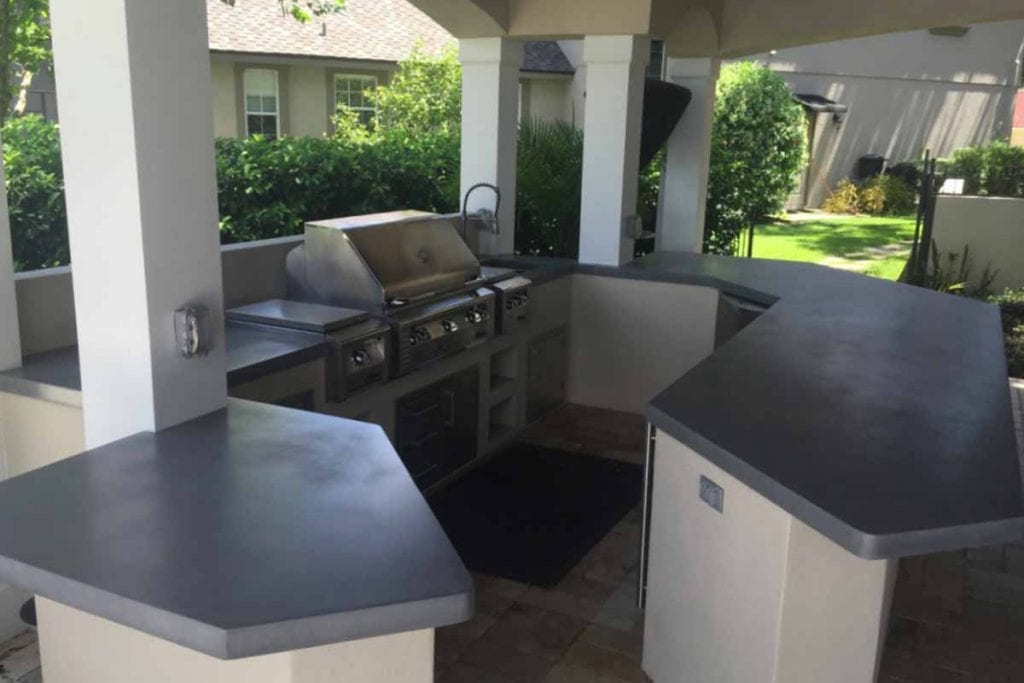 Caleb Lawson of Price Concrete Studio in Orlando, FL (now Lawson Design in NC) spends a lot of time educating people about what concrete can bring to their building plans, whether he's talking to homeowners, architects or designers. Aside from spreading understanding about the versatility of the material, the time he spends educating people is also good for his business. Even the architects and designers he regularly reaches out to often have no idea what types of creative challenges can be addressed with concrete.
"A lot of these architects are looking for what we do, but they're unaware that concrete can do it," he says. "They're left with trying to make workarounds with other materials when, really, concrete could do it."
Lawson met one designer he works with by chance. The designer had an office near Price Concrete Studio and took it upon himself to see what Lawson's company had to offer. It just so happened that Lawson's company was the ideal provider for the kind of creative work the designer prefers.
"He just stopped by one day and, through that conversation, we got two jobs," Lawson says. "He likes to push the envelope. I love it."
Price Concrete Studio has created some truly innovative pieces for that designer's firm, including a green concrete table with brass inlays, a pink console table and more. Lawson continues to work with the designer, and several others, today.
Starting With An Advantage
For many people starting out with their own concrete countertop business, such luck might be harder to come by. Landing their first clients is a significant and, sometimes, very intimidating challenge. Lawson had something of an advantage in that regard. Price Concrete Studio had been in business for ten years before he purchased it, so the firm already had a client base.
Initially, Lawson, who says he "loves working with his hands," approached the owner of Price Concrete Studio and proposed purchasing the company. The owner wasn't ready to sell, but Lawson started working with the firm.
"Getting projects was a bit easier for me than it would be for someone starting from scratch," Lawson says, "but I had to learn the trade. My challenge was to maintain the reputation that my predecessor had built over the last 10 years. After about eight months [with Price], I realized I was in over my head and needed to be trained better, so I went to CCI," he says.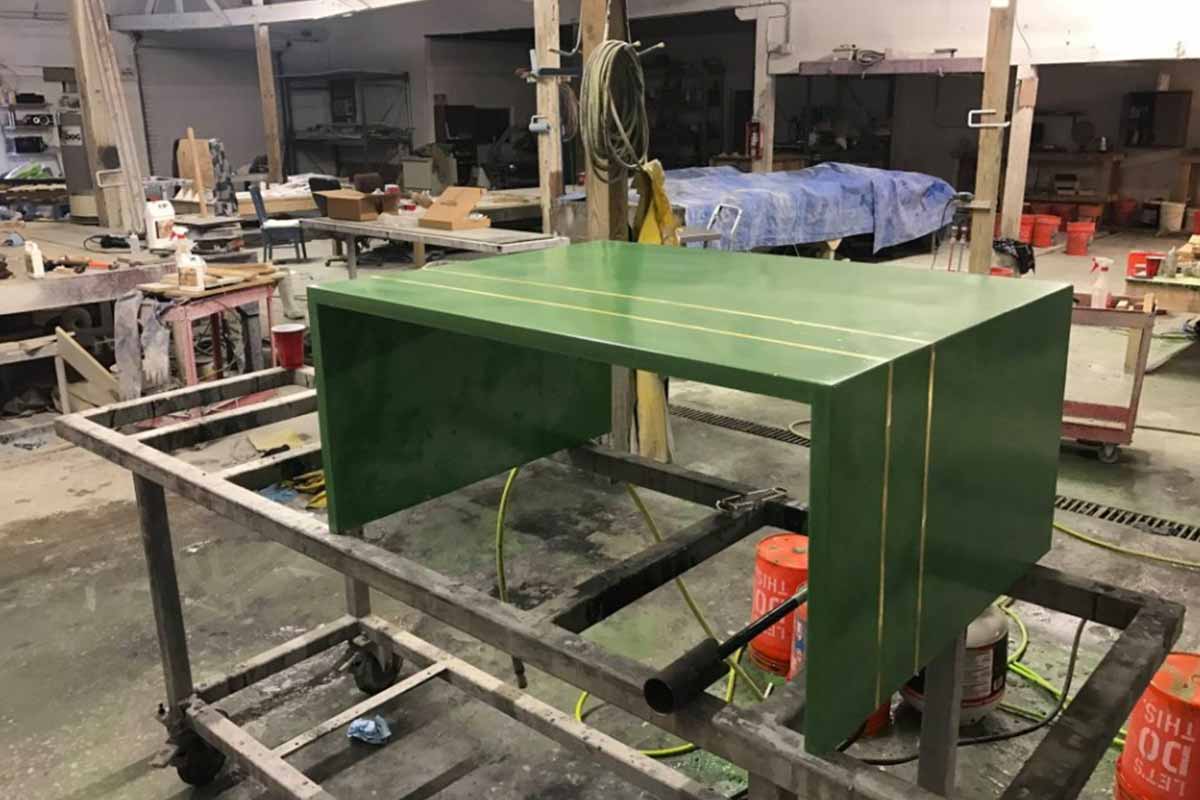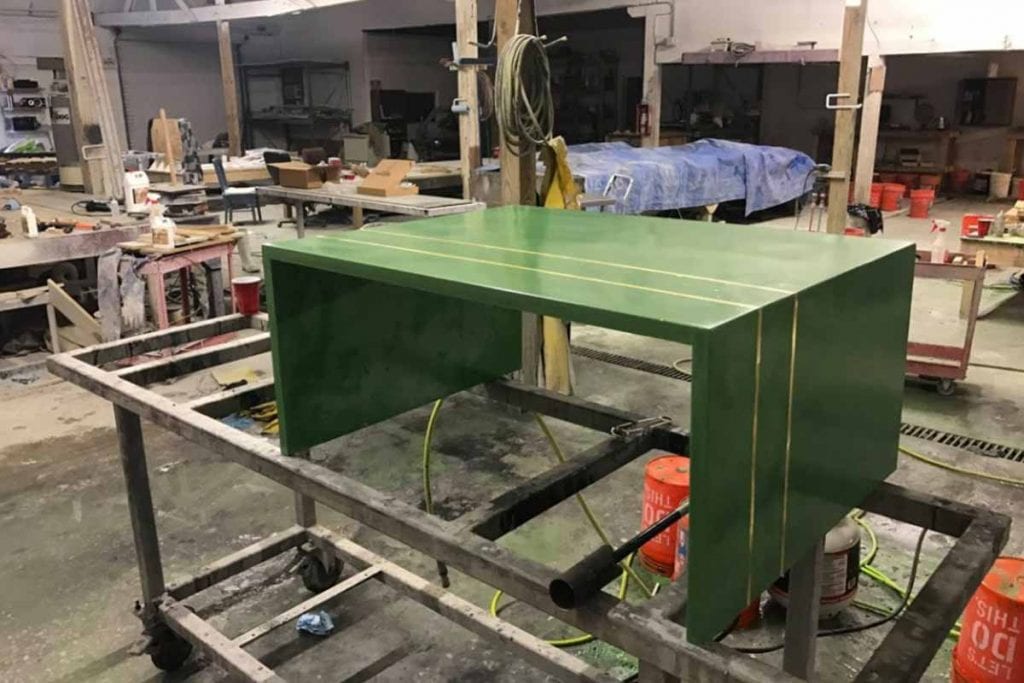 Six months after finishing CCI concrete countertop training in 2013, Lawson took over Price Concrete Studio as the full owner.
Maintaining the company's reputation turned out to be no small endeavor. Price Concrete Studio routinely partners with builders who work on multi-million-dollar construction; a clientele that demands the highest-quality. "Because of CCI, I was able to provide that," Lawson says.
Building on Existing Business
"It's all about relationships and education"
To keep the business growing, Lawson used an educational outreach effort to architects and designers. He hosts what he calls "lunch and learn" events. At those events, Price Concrete Studio provides lunch for a group of architects and designers. In exchange, Lawson gets the hour to tell the attendees about what custom concrete work can add to their projects.
"To me, it's all about relationships and education," he says. "They don't know [concrete] is there. You have to explain to people that concrete can pretty much do anything you want."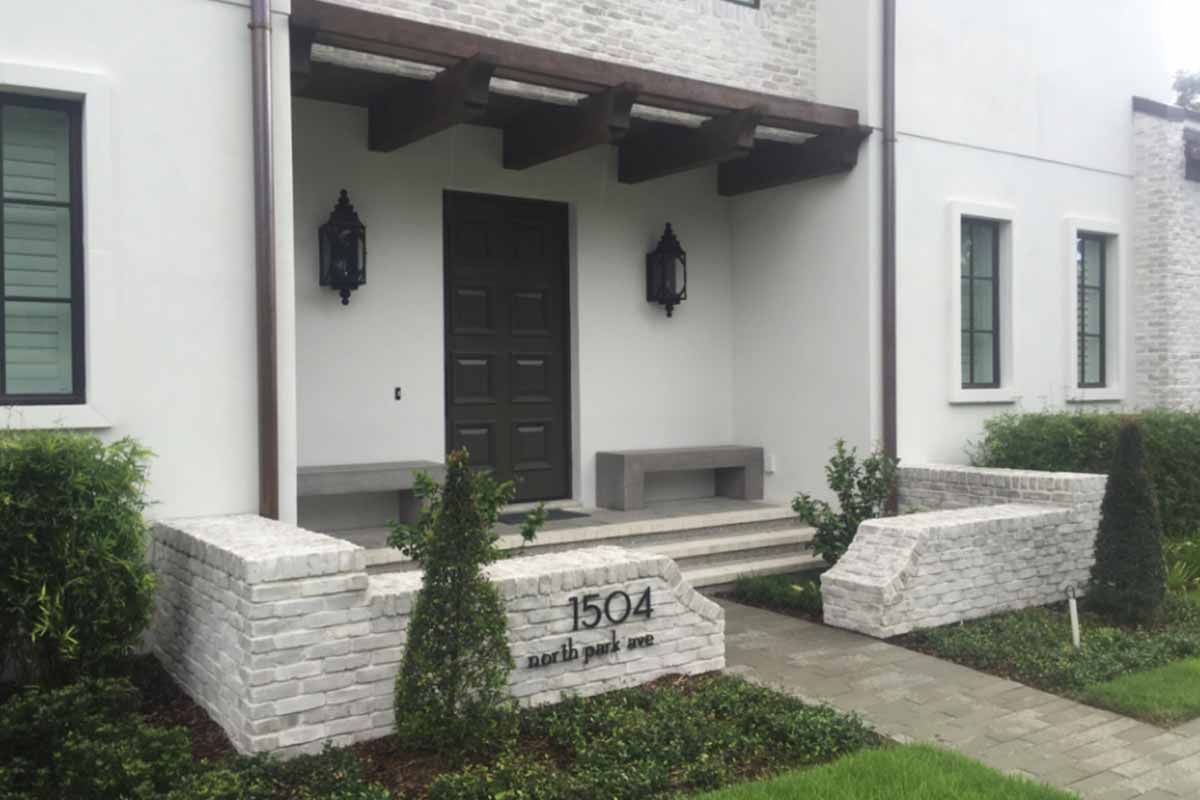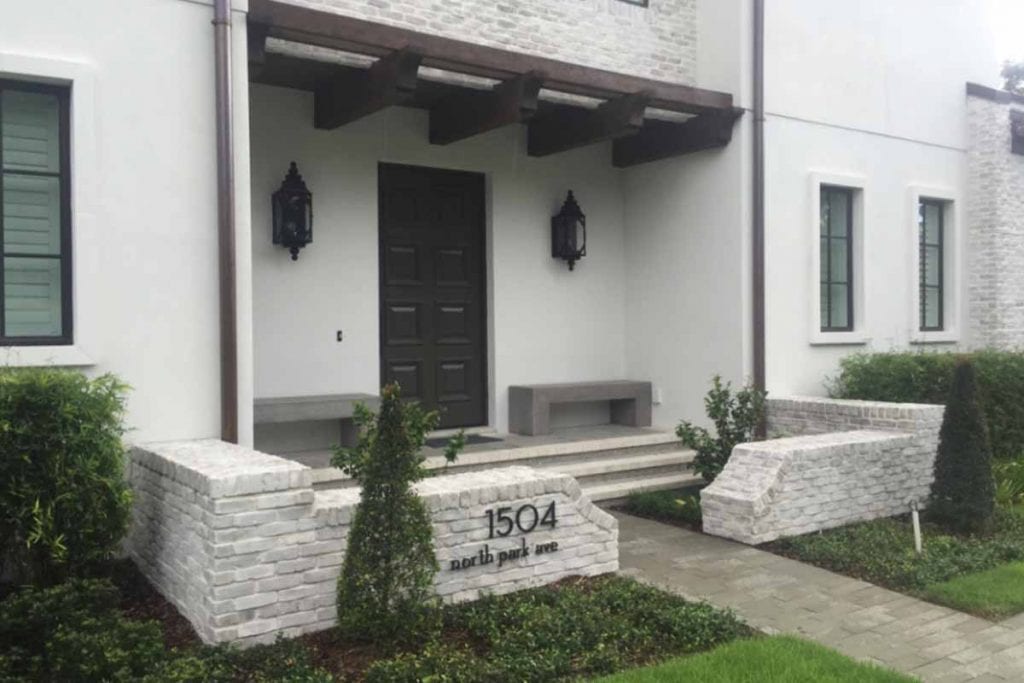 Lawson says that his educational outreach to clients often extends to homeowners, as well. Many of them have no idea about the flexibility that concrete offers, assuming that it's only suitable for the traditional roles concrete occupies in construction.
"A lot of my job with homeowners is telling them, 'Don't be limited, it doesn't have to be just gray. It can be purple; it can be pink: you can have whatever you want. If you want grey, fine. If you want a particular shade of blue, we can do that, too.'"
Even after having learned about what concrete can do for their projects, it sometimes takes time for customers to decide to go with what Lawson has to offer.
"It's kind of a long game. Sometimes you tell people what you can do and have to wait for six months or a year for them to tell you to go ahead," Lawson says.
Education > Appreciation
"Get the education and then use your resources."
Waiting for clients to come around takes patience, of course, and Lawson particularly advises against low-balling jobs just to get the work. For Lawson, part of educating clients about the work involved in creating custom concrete countertops and other features is explaining to them the long and complicated process from concept to completion.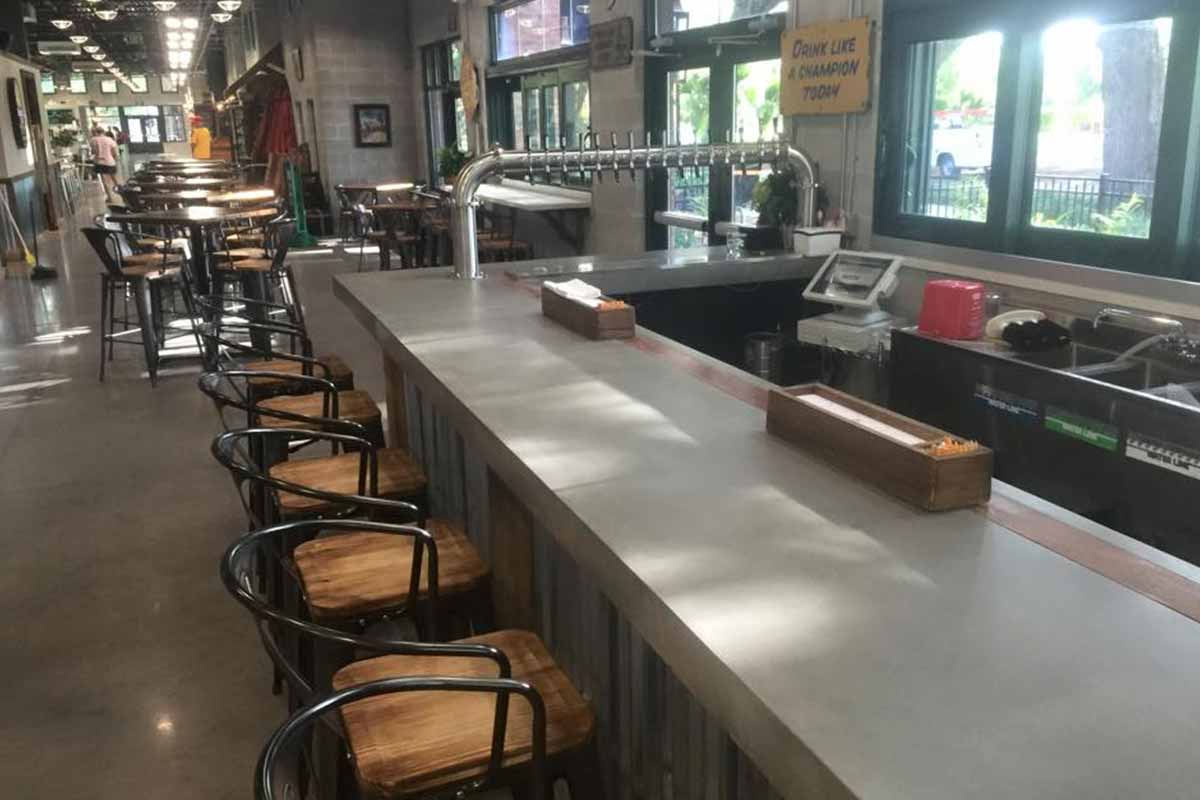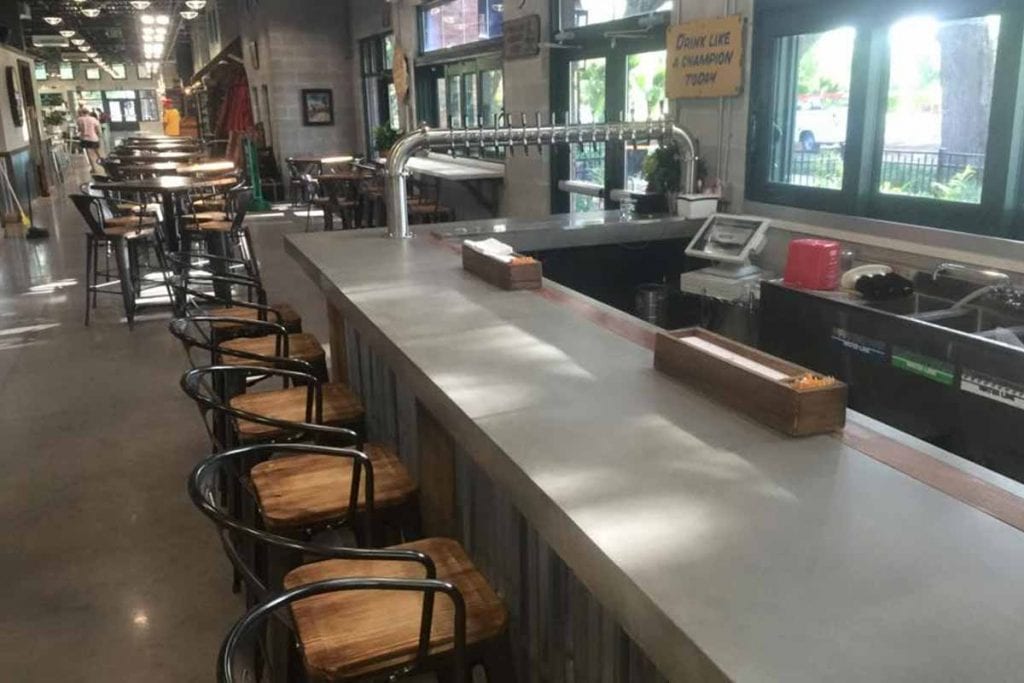 Lawson also recommends using available resources as much as possible. He still calls Jeff and Lane from The Concrete Countertop Institute when he needs advice and, beyond that, he relies on the community of skilled craftspeople who work in the industry for assistance, as well. Lawson sees more potential in fostering a helpful, cooperative community than he does in undercutting prices and other forms of aggressive competition between concrete countertop companies.
"If you help the community develop a better product, then ultimately, it's going to help you because people will see the high bar that's been set," Lawson says.
Lawson advises two strategies, in particular, for those just getting started out in GFRC.
"My advice to everybody is to get the education, and then use your resources," he says.
More About Caleb
Since this article was written, Caleb has gone on to become one of the preeminent creative concrete professionals in the industry. Here is more about Caleb's story:
https://concretecountertopinstitute.com/success-story/world-creative-concrete/
https://concretecountertopinstitute.com/success-story/always-ready-to-learn-more-about-concrete-countertops/
He has also become a CCI co-instructor for our Ultimate Concrete Countertop Training course! Click here to get more information.