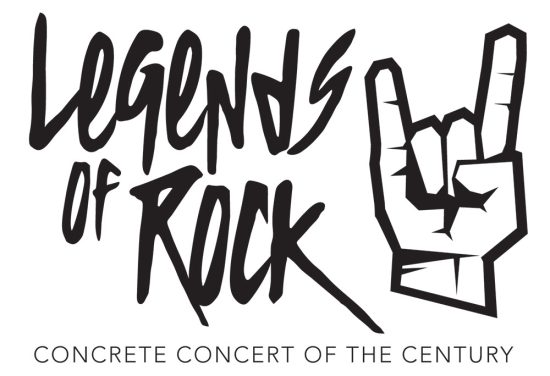 May 8-9 and May 10-12, 2023
At Legends of Rock May 8-12, 2023, over 30 people came together to create 2 artistic engineered concrete projects. Here are some photo highlights. Stay tuned to our website for an announcement of the next class.
The first 2 days we learned from the legendary Buddy Rhodes and created a freestanding bar using his signature pressed technique.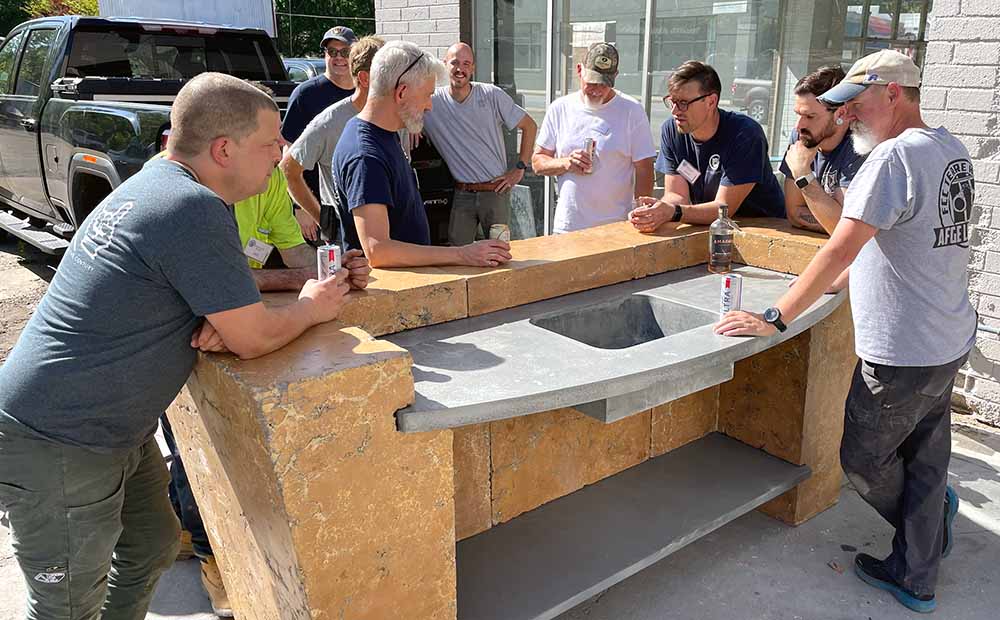 The last 3 days we created an incredible engineered masterpiece. You don't need engineering… until you need extraordinary.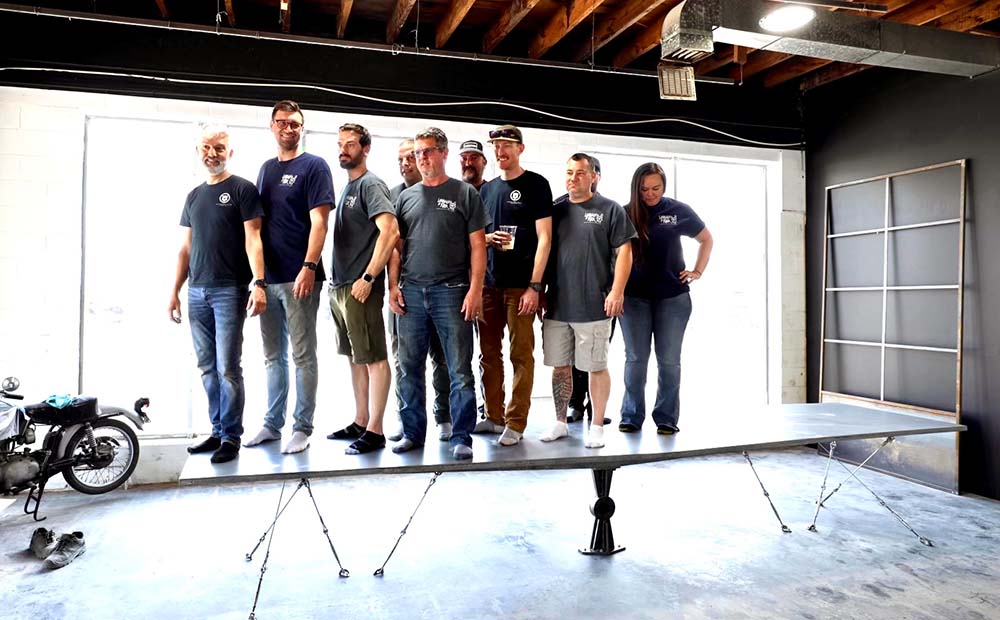 Join us for an amazing rockfest for aspiring and established concrete artisans. 
This is not just a gathering, it's an opportunity to take both your concreting skills and your business skills to the next level as you learn from the legends and rockstars of creative concrete.
Head to Asheville, North Carolina in May to meet some amazing new friends in the business as we all work together to create some exceptional artistic engineered concrete projects.
May 8-9: Legends Buddy Rhodes & Jeff Girard Show You How To Become a Rock Star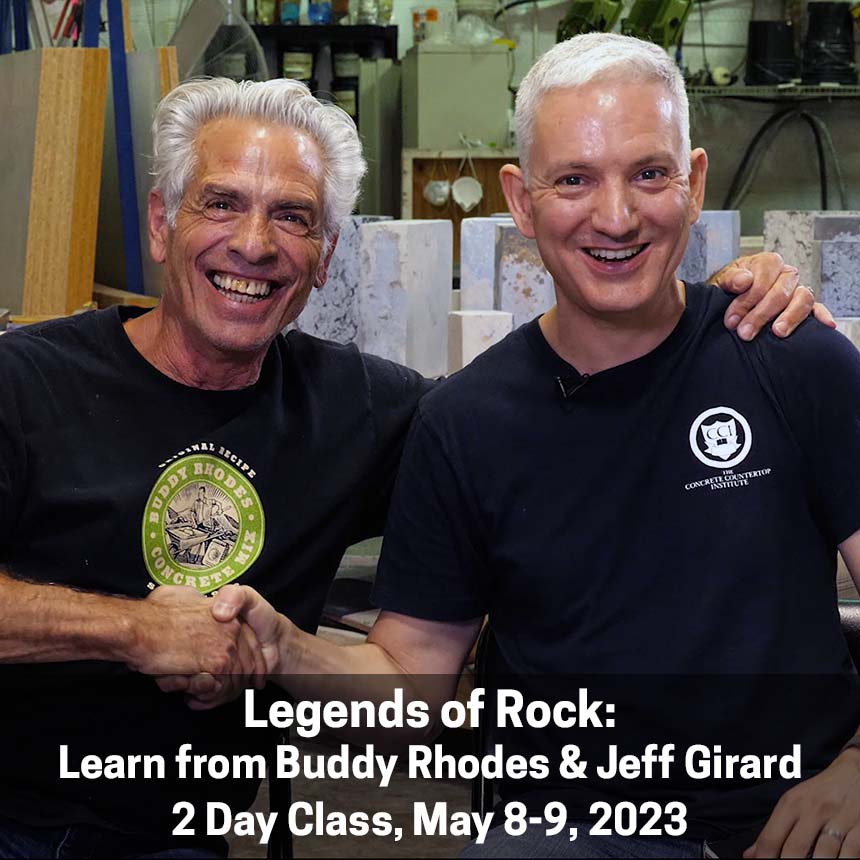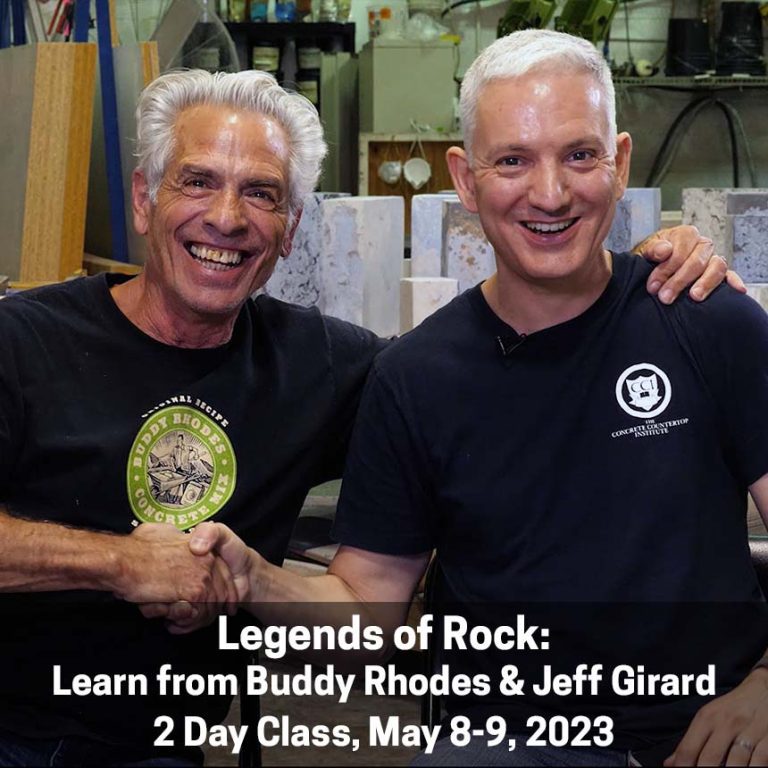 The man, the myth, the legend: Buddy Rhodes. Don't miss this one-time chance to learn directly from the master himself, the original visionary whose work continues to inspire.
Work alongside him to create an amazing piece of pressed concrete art. Incorporate color, pattern, and texture to create Buddy's signature pressed look.
The pioneer of engineered concrete countertops: Jeff Girard. Learn practical skills and technical know-how to create a GFRC concrete countertop that doesn't stain, crack, or need a lot of maintenance.
This is the one-time reunion concert of two legends of creative concrete: The Artist and the Engineer, the Maker and the Technician, the Inspirer and the Teacher.
Get your backstage pass today. Become a rockstar when you train with both Buddy Rhodes and Jeff Girard.
This 2-day class is suitable for everyone: DIYers, aspiring pros, or seasoned professionals.
Walk away with:
Practical skills
Creative inspiration
A framed diploma signed by Buddy Rhodes and Jeff Girard
Here's a preview from Buddy, Jeff, Caleb and Lane of the functional concrete art we will make… and then enjoy tasty libations around:
Who should take this class:
This class is suitable for DIYers and beginners. Buddy and Jeff will cover the basics, and you'll walk away with the skills to make your own concrete creation. Experienced concreters will also benefit from learning Buddy's signature pressed look and getting a GFRC refresher from Jeff.
All are welcome to participate in this coming together of the greatest concrete talent on the planet.
Only 4 seats remaining as of April 26!

CLASS FULL May 10-12: Rock Out with the Rockstars of Creative Concrete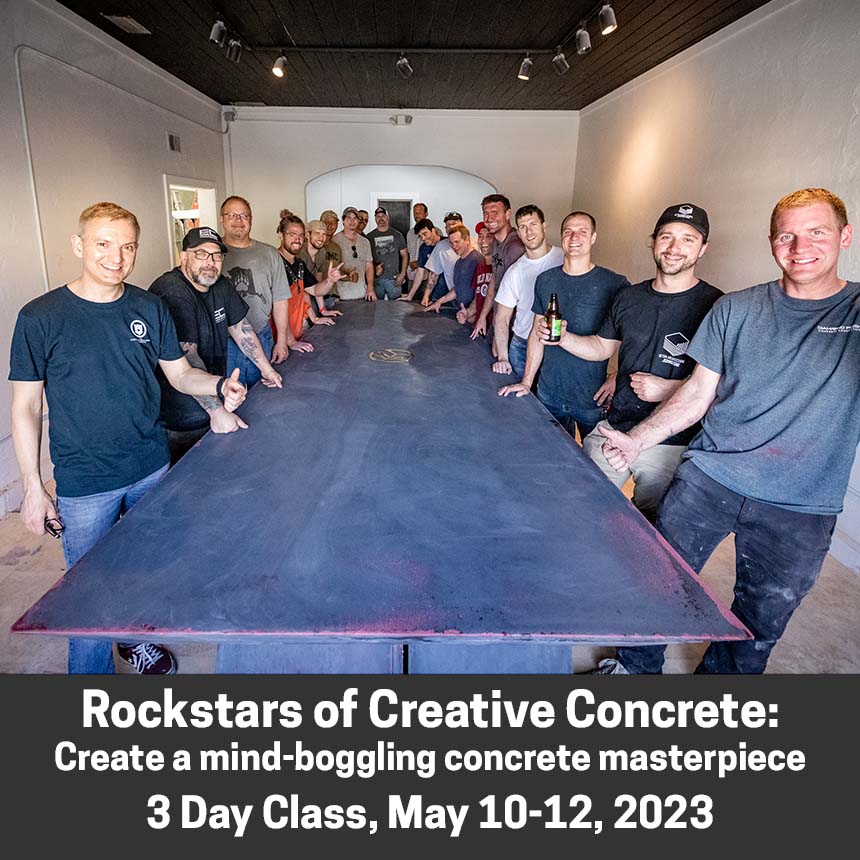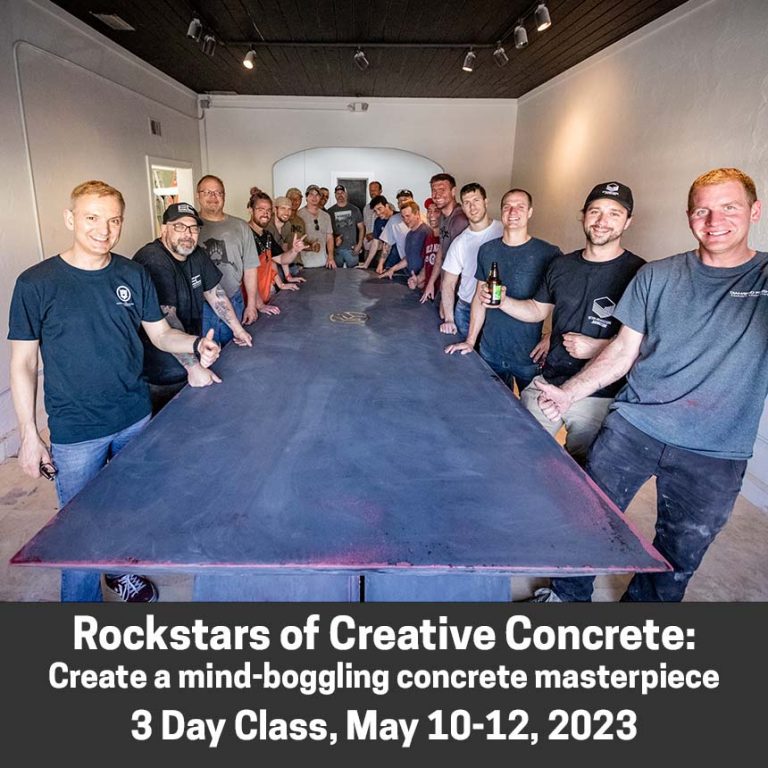 Feel the crescendo as our concert pulses into fever pitch and the Lollapalooza of creative concrete begins! Rockstars of creative concrete from all over the world will fly in to join us as we come together to create a mind-boggling concrete masterpiece.
Your backstage pass takes you behind the scenes with these headliners and more:
Caleb Lawson of Lawson Design in North Carolina – Our host will reveal the secrets of how he made it into the inner circle of some of the biggest designers in the country.
Drew Teaman of Concrete Commander in Florida – Learn how Drew grew his business from solo to seven, and now ships concrete products all over the U.S.
Dian Mullis of Pro Concrete Countertops in Minnesota – Discover how Dian gets commissioned to create amazing concrete art, and has fun and makes money doing it.
Mike Blea of RAW CREATIVE in Colorado – Learn how RAW CREATIVE incorporates concrete, wood and metal into extraordinary high end design projects.
Jason Johnston of Johnstone Beton in Quebec – Find out how Jason and his team produce 15-30 projects PER WEEK.
In three days, you'll complete an incredibly challenging GFRC project, guided by and working side by side with these Rockstars and more. You'll also participate in focused roundtables where you'll benefit from their wisdom and experience in actual, real-world businesses.
Walk away with:
Practical skills
Creative inspiration
Real-world business knowledge
Collaborative experience creating with rockstars of creative concrete
Creative concrete concert memories to last a lifetime
Here's what we made last time the Rockstars of creative concrete came together:
Here are profiles of our headliners:
Who should take this class:
This class is geared towards creative concrete professionals who are already experienced in GFRC. We will make a colossal GFRC concrete creation in just 3 days, so we won't have time to explain the basics.
However, beginners are welcome to learn the basics in the Legends class and then stay for the Rockstars class to see how the big boys (and girls) do it!
This class also includes focused roundtable discussions on business topics such as working with designers, marketing and selling, and more. These discussions will benefit both established and aspiring pros.
All are welcome to participate in this coming together of the greatest concrete talent on the planet.
Location: Beautiful Asheville, NC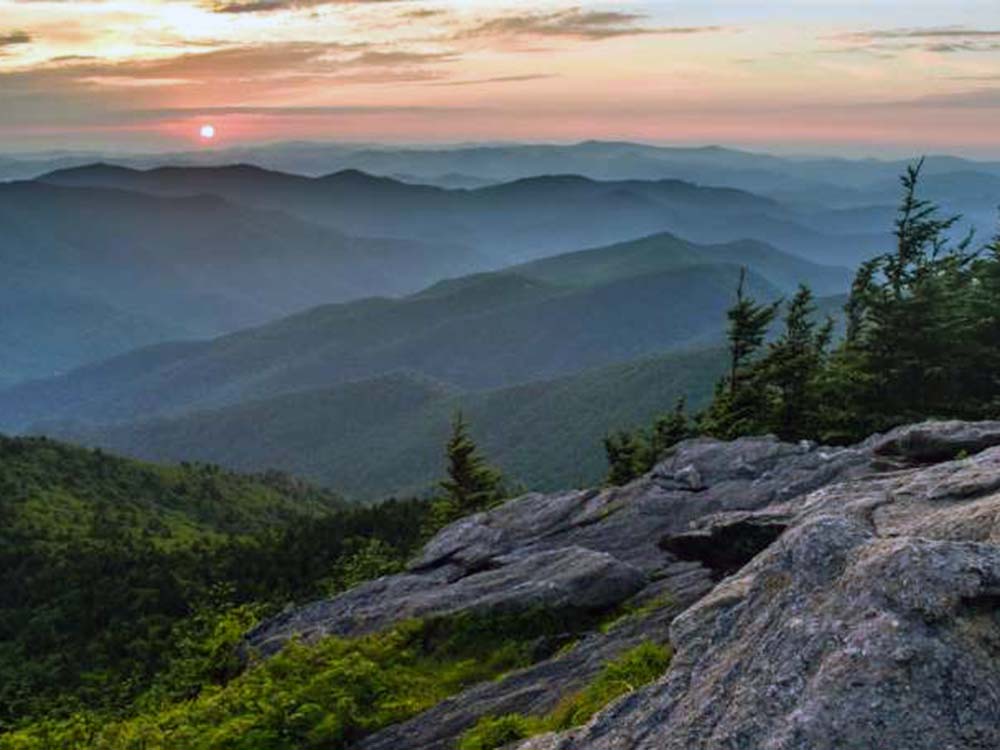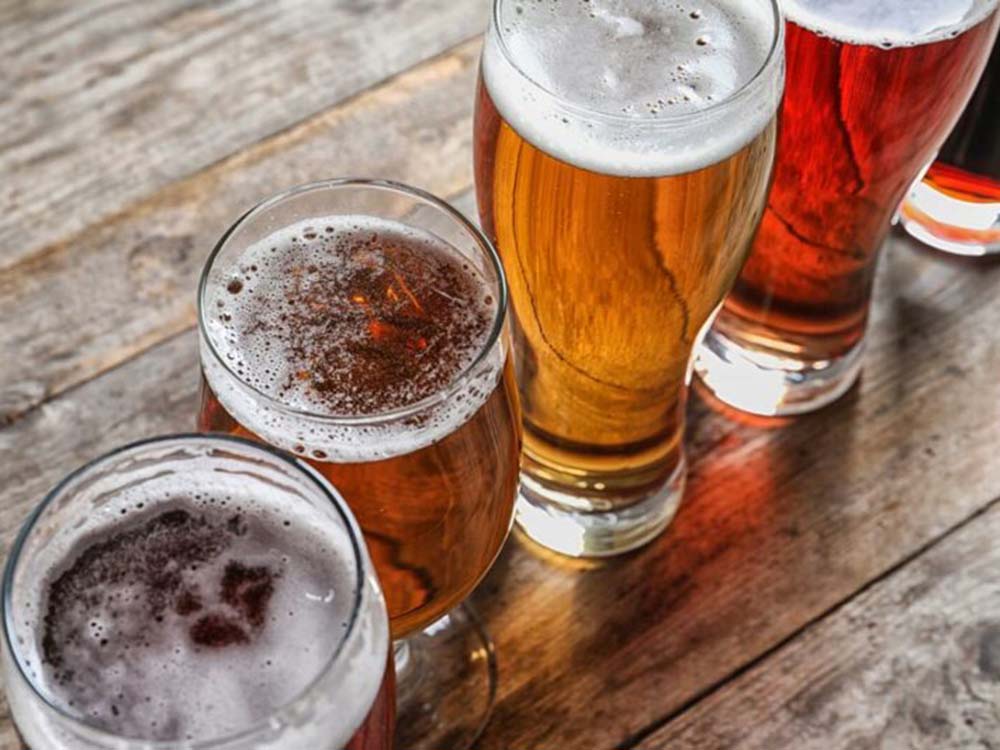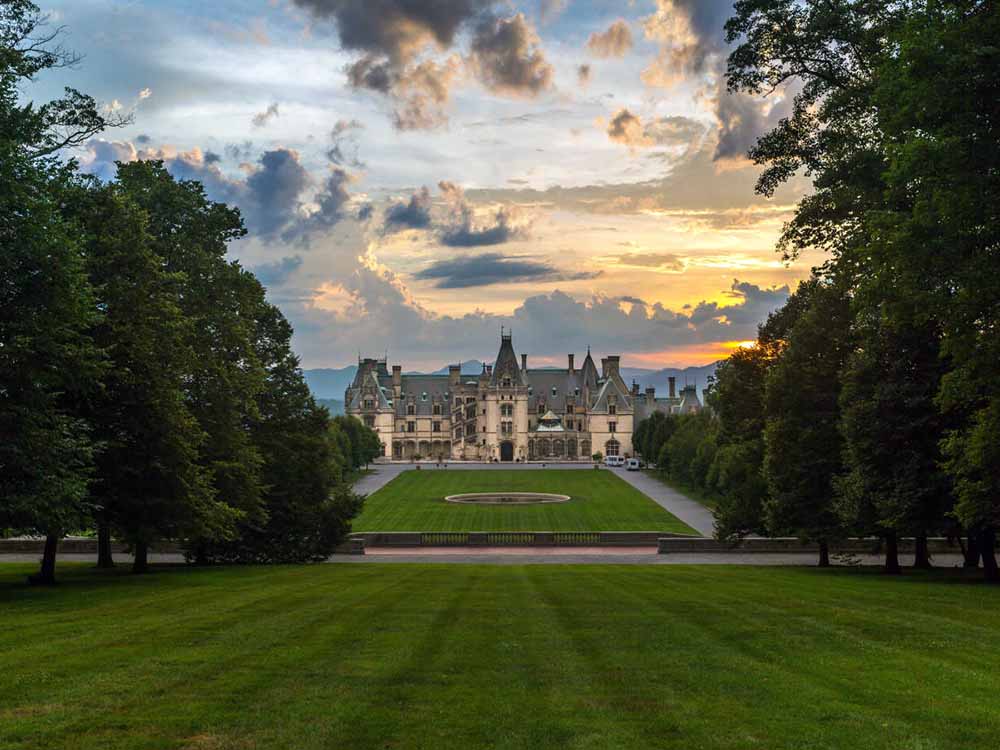 Filled with beautiful scenery, historical landmarks, and award winning food: It won't take you long to fall in love with Asheville, NC. Asheville is world renowned for its natural beauty, hiking, waterfalls and the spectacular Biltmore Estate.
Travel alone and be welcomed by the small town feel, or bring your family and embrace all this great city has to offer. Asheville is a thriving music, art, and brewing community so there is truly something for everyone.
Spend your weekend visiting Downtown and walking the creatively curated urban trail or at the mile long River Art District meeting more than 200 craftsmen and finding a one of a kind souvenir.
Ready to go on an adventure? Take a hike on one of the many hiking trails and have a picnic under a picturesque waterfall or take a scenic drive along the Blue Ridge Parkway.
Visit Yelp's "Top U.S. Foodie Destination of 2022" and enjoy dinner at award winning Cúrate or at Chai Pani.
Finish off your adventure at one of the 40 craft breweries that Asheville has to offer including Wicked Weed, Bhamari, and Green Man.
Training Facility: Nearby Canton, NC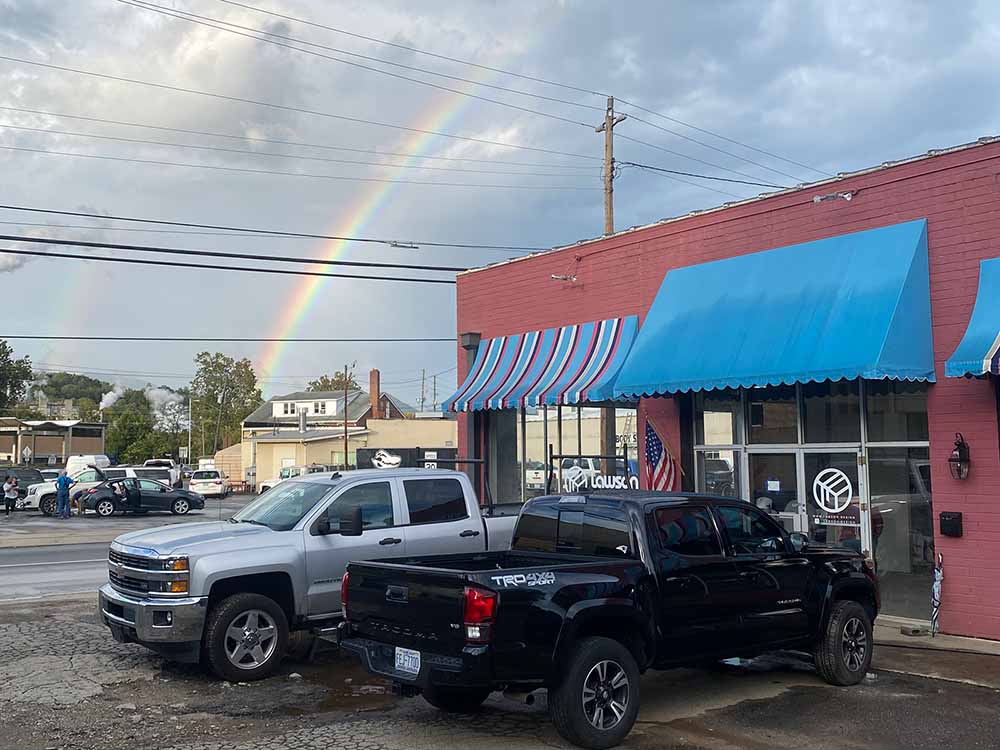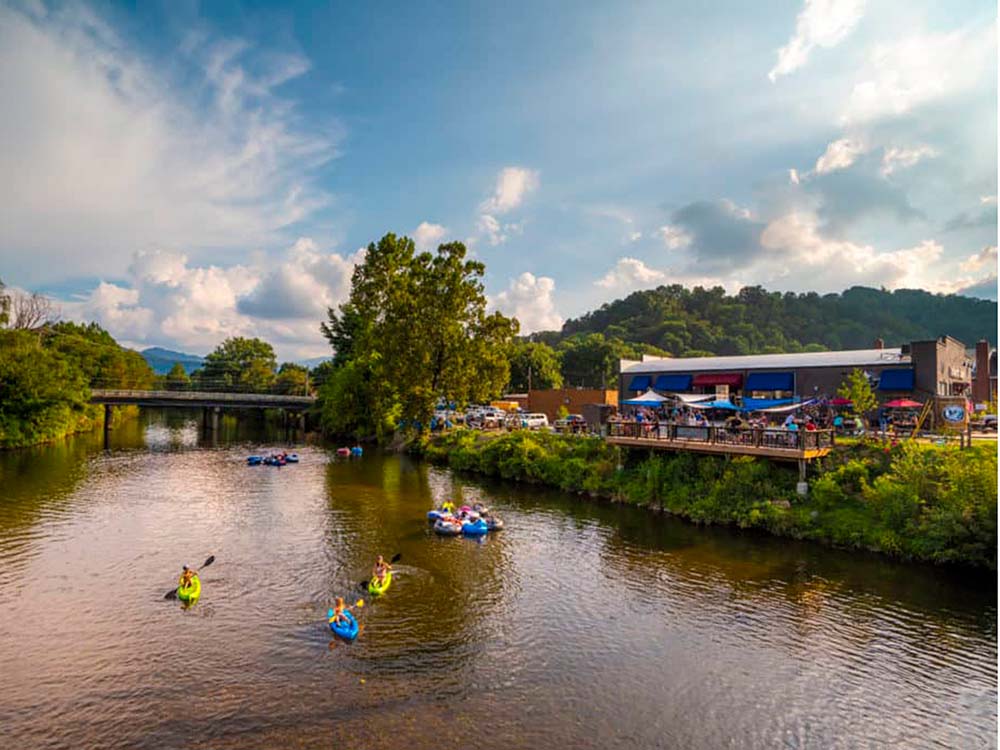 This class is hosted by Caleb Lawson of Lawson Design in his working shop in the heart of the charming small town of Canton, NC.
Canton is located in the beautiful NC mountains, with great weather and scenery especially in Spring and Fall, just west of Asheville.
Canton is an historic paper mill town with a quaint downtown and lovely river featuring the BearWaters Brewing Company right along the river just a few minutes walk from the Lawson Design shop!
This ideal location offers:
Canton is located less than 30 minutes from Asheville and the famed Biltmore Estate.
Pisgah National Forest and the Blue Ridge Parkway are just minutes south of Canton.
Lake Junaluska to the west of Canton offers lodging and water activities for the whole family.
It's worth coming early or staying late to experience all that the area has to offer.
Ticket Prices: 2-day, 3-day or 5-day
Legends: 2 days
May 8-9, 2023
Learn Buddy's signature pressed look

Learn the basics of GFRC from Jeff Girard

Get a framed diploma signed by Buddy & Jeff
Rockstars: 3 days
May 10-12, 2023
Create a mind-boggling concrete masterpiece

Work with rockstars from around the world

Roundtables to take your business to the next level
Rockstars & Legends:
5 days
May 8-12, 2023
Work alongside Buddy Rhodes & Jeff Girard

Meet concrete rockstars from around the world

Have a legendary experience transforming your life
Directions:
The shop address is:
Lawson Design
16 Main St
Canton, NC 28716
There are several airport options:
The Asheville Regional Airport is 30 minutes away
The Greenville-Spartanburg International Airport is 1.5 hours away
The Charlotte Douglas International Airport is 2.25 hours away
Lodging:
We have secured a room block at the following hotel at an excellent rate of $85 per night plus tax. This includes free hot breakfast, free wifi and free parking. A Cracker Barrel and an Applebee's are within walking distance.
Country Inn & Suites by Radisson, Asheville West at 1914 Old Haywood Road, Asheville, North Carolina 28806
The hotel is located an easy drive of only 12.7 miles on the highway (17 minutes) from the shop. It is also an easy 6 mile drive (11 minutes) from downtown Asheville breweries and River Arts district, and a 7 mile drive (10 minutes) from Biltmore Estate.
This West Asheville location is ideal, and allows you to stay where most attendees are staying and gather after hours as well as carpool.
To book, call +1 (828) 665-9556 and ask for the Concrete Countertop Institute Group Block. Or click this link and follow these instructions:
Type "Country Inn & Suites by Radisson, Asheville West" in Destination
Select your dates
Under the Special Rates dropdown, select Promotional Code then type CCI.
Click Check Availability.
Meals:
Coffee and pastries, lunch and dinner are all provided free of charge.
Class size:
These classes are limited to 30 students. Tickets will sell out fast for this historic, one-time event!
Refund policy:
Thank you for trusting The Concrete Countertop Institute for your training. We understand that sometimes unforeseen circumstances may arise and you may need to cancel your registration. Please understand that we are unable to offer refunds for this one-time special event. However, we can apply your tuition towards a future training class within one year of your original class date. Alternatively, we can apply your tuition towards self-study training.