Unleash Your Craft Concrete Potential
Welcome to the Ultimate Craft Concrete Workshop. This immersive training offers an unparalleled fusion of material expertise, hands-on crafting finesse, and unrivaled business insight within the craft concrete realm.
This workshop represents the epitome of our commitment to excellence and the values we hold dear — Knowledge, Confidence, and Success. Prepare to embark on a transformative experience that will fortify your skills and imbue you with the wisdom of our decades of experience and technical know-how.
As masters of our craft, we understand the importance of sharing our knowledge and experiences. Through the Ultimate Workshop, we offer you an opportunity to embrace an artisanal approach that goes beyond technical expertise. Our teachings are rooted in a deep understanding that comes from years of learning and growth. We have walked the path you seek to tread, and we are here to guide you with an unwavering commitment to your success.
Craftsmanship is not a mere pursuit — it is an art form. The Ultimate Workshop empowers you to harness the full potential of your craft while maintaining the highest standards of quality. We instill in you the confidence and proficiency needed to create extraordinary concrete countertops, furniture, and artwork; never compromising on the integrity of your work for the sake of haste.
Throughout this immersive 5-day workshop, you will delve into every aspect of the artisan concrete craft. We leave no stone unturned as we explore the foundations of concrete, guiding you through the creation of high-quality mixes from scratch, and guiding you toward quality materials to use, with a full understanding of not just how, but why. From precise mold-making techniques to artful casting and meticulous finishing touches, you will become a true virtuoso in the world of artisan concrete.
Click here to register now. Full payment guarantees your spot in the workshop; use code DEPOSIT  to hold your place with a $1,000.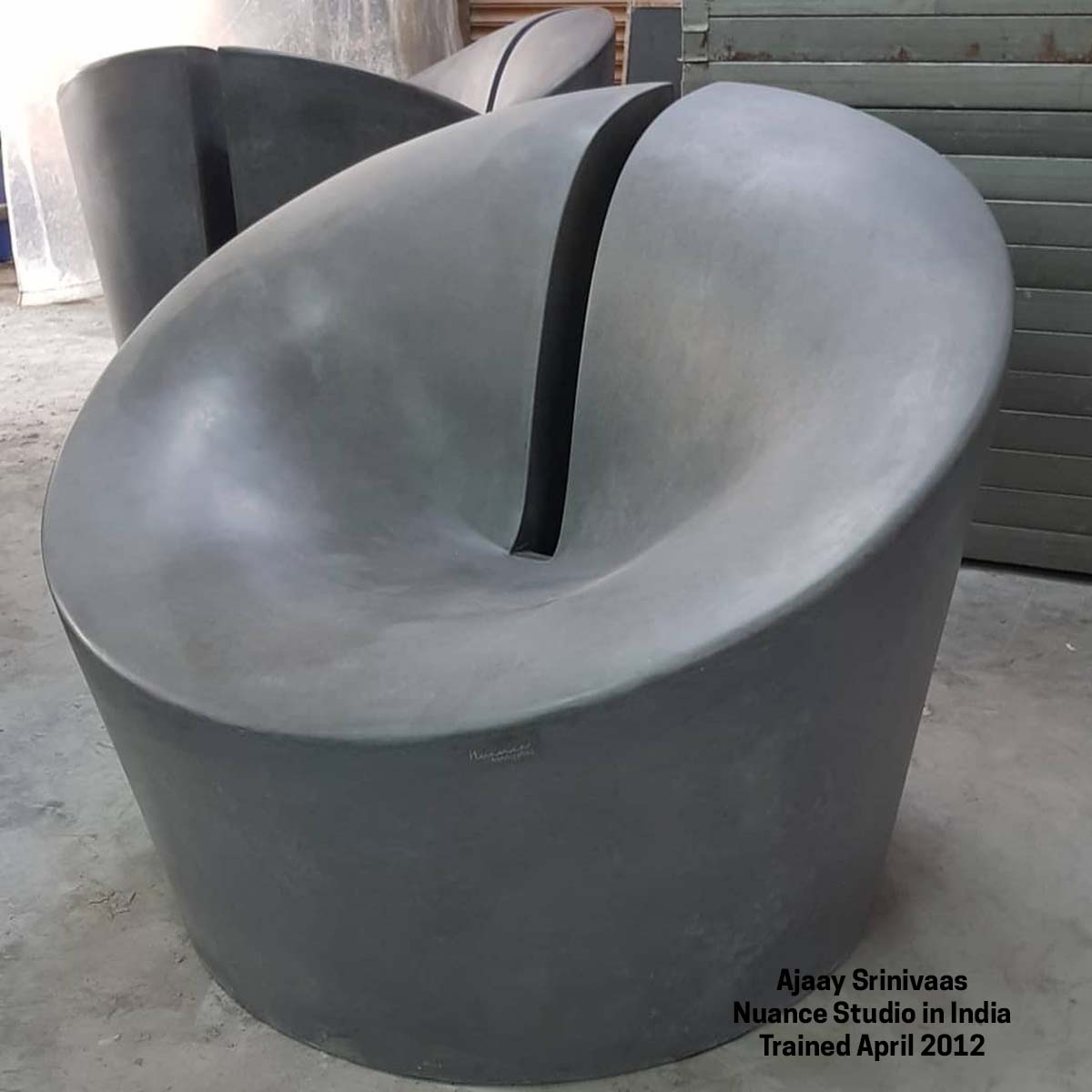 Join a Community of Elite Artisans
But the Ultimate Workshop is not just about acquiring technical skills — it is about embracing a mindset. Our community is one of camaraderie and shared purpose, where we celebrate artistry and constantly push the boundaries of what is possible. By joining this workshop, you become part of a family of like-minded craftspeople and artisans who are passionate about their craft and committed to supporting each other's growth.
We welcome aspiring artisans and seasoned professionals alike, as the Ultimate Workshop caters to all skill levels. Our in depth guidance and personalized instruction ensure that every participant receives the mentorship and support needed to thrive. This workshop is a transformative journey that will unlock your true potential, allowing you to create artisan concrete that stands as testaments to your mastery.
Step into the world of the Ultimate Workshop and witness firsthand why we are the authority in the industry. Let us accompany you on this remarkable expedition, revealing the secrets, nurturing your craftsmanship, and forging an unbreakable bond with the enduring spirit of concrete. Embrace your journey, redefine your understanding of what it means to be a true craftsman, and become an undeniable force in the realm of craft concrete.
Join us for this immersive journey that will ignite your passion for craft concrete and equip you with the skills to excel in both your craftsmanship and your business ventures.
Full payment guarantees your spot in the workshop; use code DEPOSIT  to hold your place with a $1,000.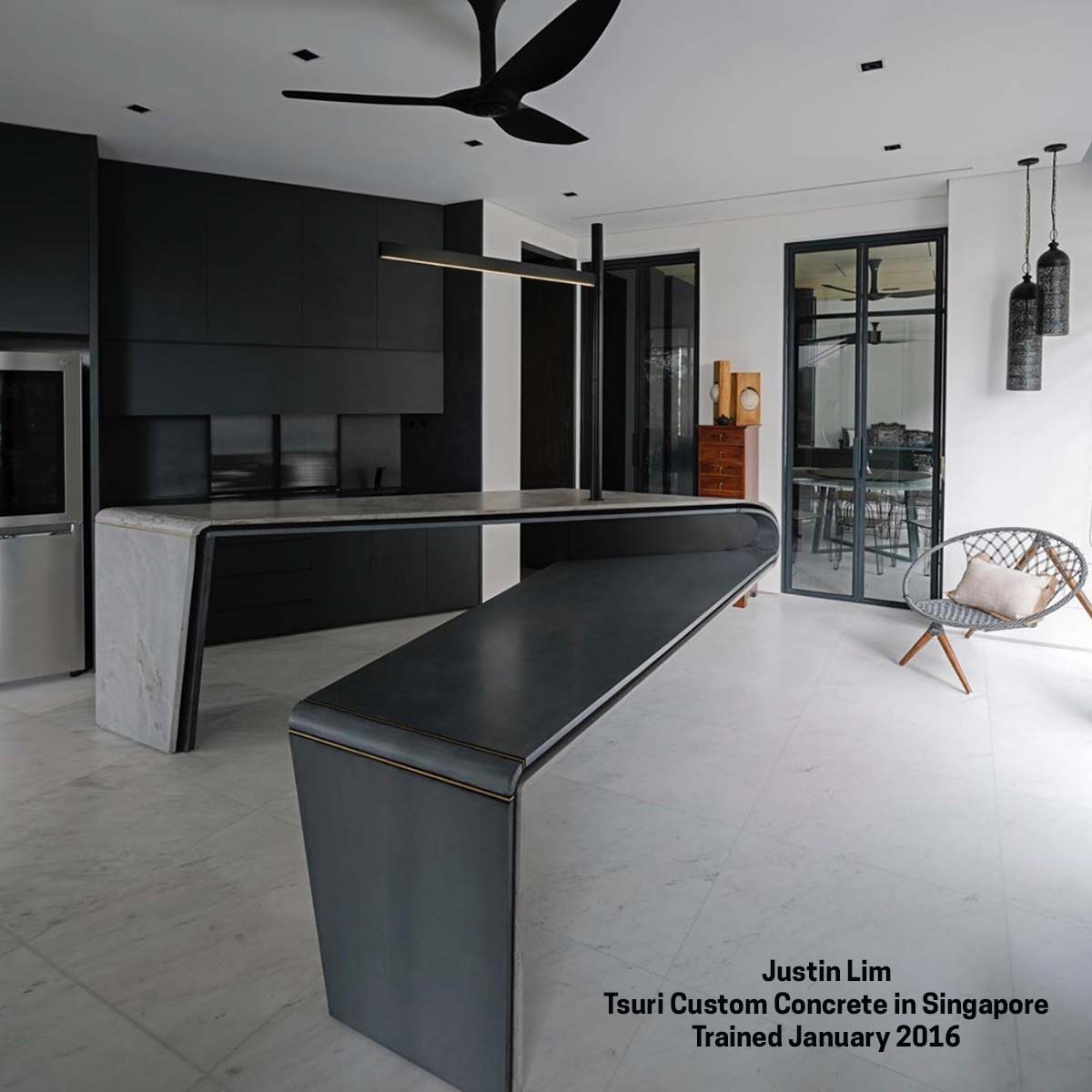 Why Choose CCI?
Because you can trust CCI to give you the most comprehensive knowledge of concrete available anywhere on the planet, period. We are here to build your knowledge, your confidence, and your success.
It's what we do, day in and day out, year in and year out. We have the perspective of the entire community of CCI alumni all over the world, and we know exactly what works and what doesn't, proven over and over by our successful alumni.
Don't waste your money on gimmicks. Invest wisely in a game-changer. CCI's Ultimate Workshop is the only training program that:
– gives you a true understanding of not just how, but why, from the pioneer of engineered concrete countertops, Jeff Girard, and
– teaches you what you really need to succeed, from Jeff's protege and award-winning artisan, Caleb Lawson.
Don't be fooled by false claims and flash. The real proof of a training program is the success of its alumni. Alumni like the ones whose work is pictured on this page.
You too can master the fundamentals, truly understand concrete, and confidently create your own style and your own vision, guided by Jeff and Caleb and the entire community of CCI alumni.
Join us today: Click here to register now.
Full payment guarantees your spot in the workshop; use code DEPOSIT to hold your place with a $1,000.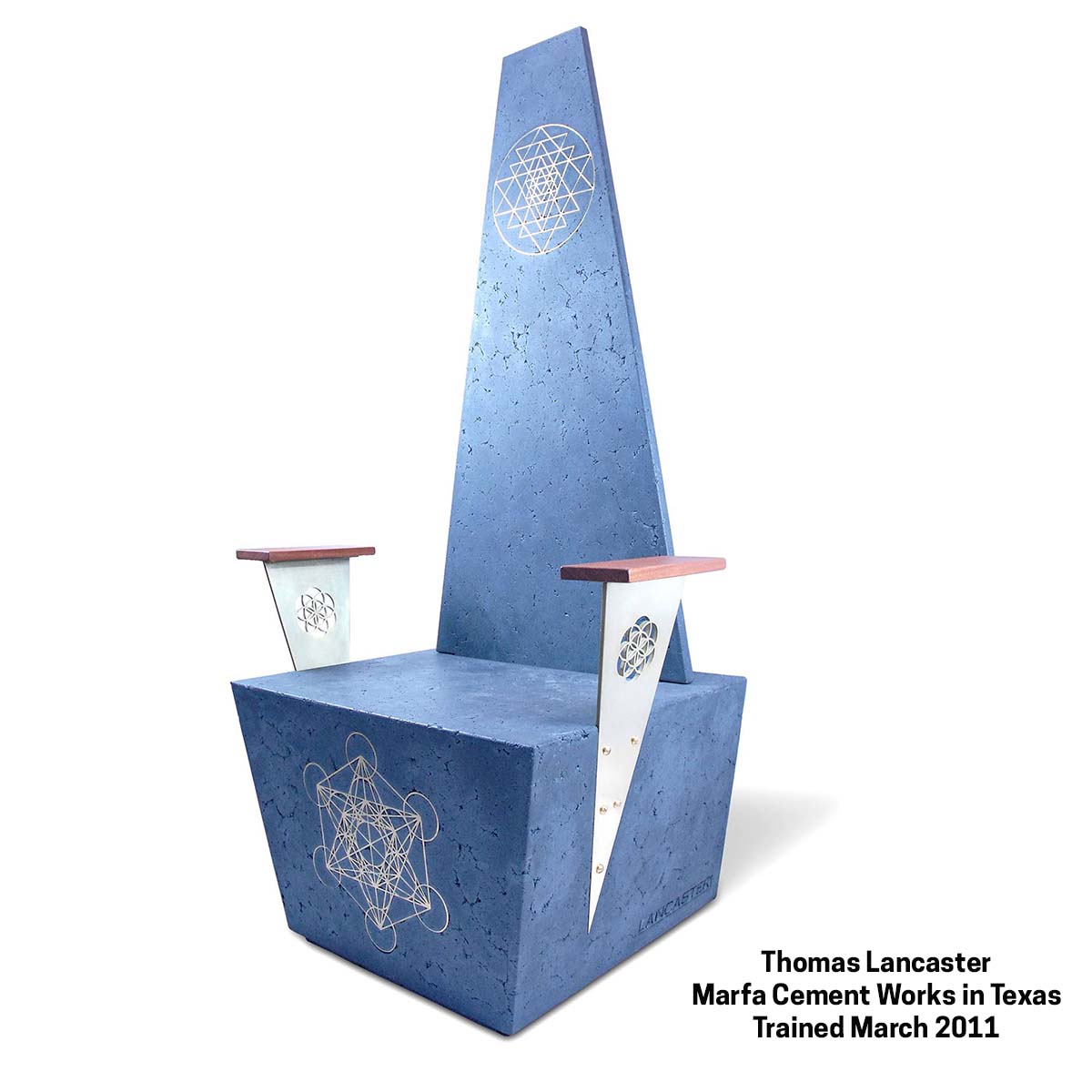 Embark on Your Craft Concrete Adventure
The dynamic world of craft concrete beckons. With limited seats ensuring individual attention and a conducive learning environment, ensure you don't miss out. Enroll today and ignite your journey in the craft concrete domain.
Workshop Specifics
Duration: 5 days (Monday-Friday)
Location: Lawson Design Studio, Canton, NC
One-time investment: $3,995 (Secure your spot with only a $1000 deposit, then pay the balance 6 weeks ahead.)
Next Session: February 12-16, 2024 (Stay tuned for future dates)
Full payment guarantees your spot in the workshop; use code DEPOSIT  to hold your place with a $1,000.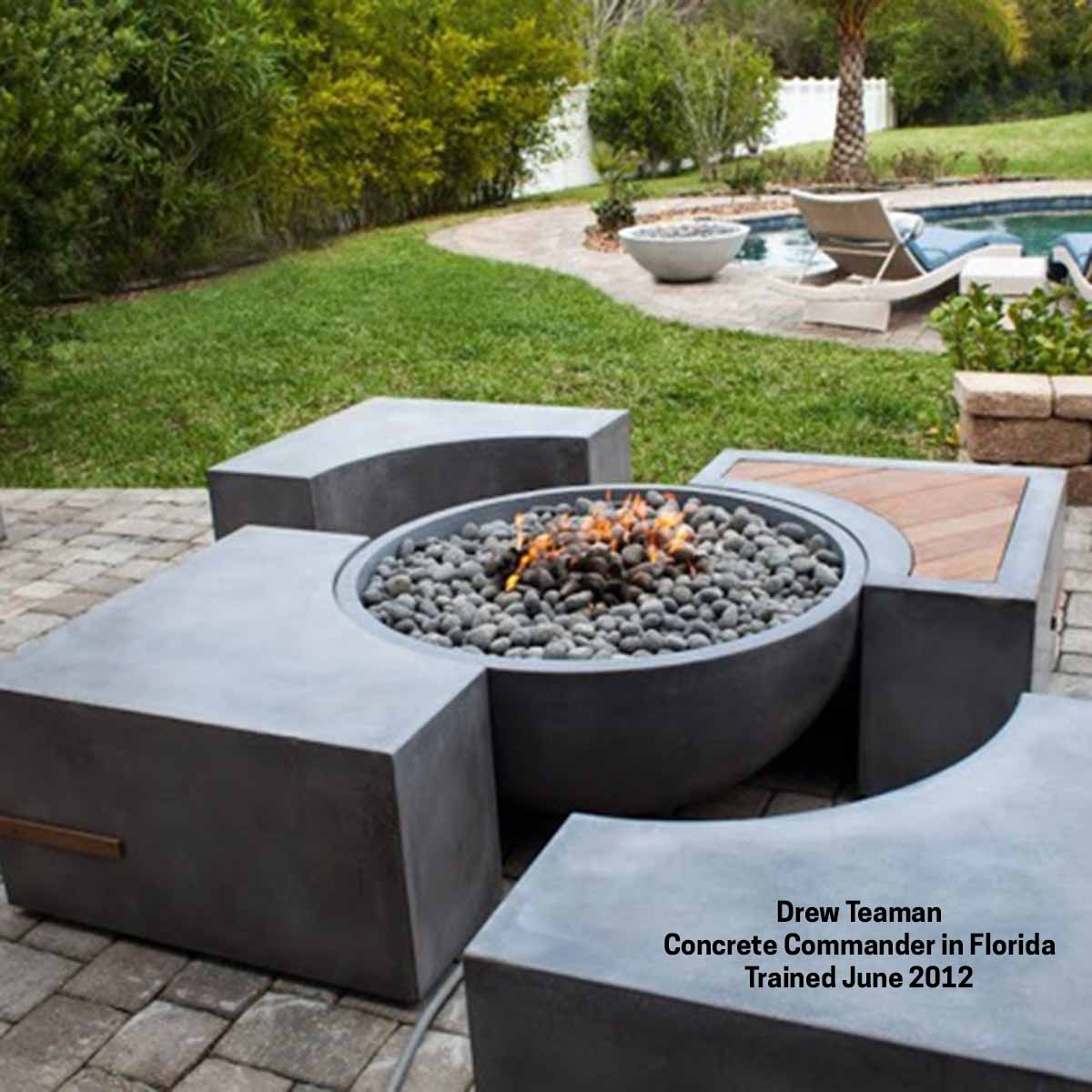 Got Questions? We've Got Answers!
Here are some of the most commonly asked questions about the workshop. Check out the details, or just sign up now before it's too late.
Still have more questions? Caleb is happy to speak with you directly. Call or text him at 321-438-5106 or email [email protected].