Eclectic Interests Lead to a Successful Concrete Countertop Business
To say that David Dick of Concrete Alternative in Kingston, Ontario (www.concretealternative.ca) has eclectic interests would be an understatement. Over the course of his life, he's driven trucks, worked as a maintenance engineer and avionics instructor for Transport Canada and the Canadian Coast Guard and, now, on what he describes as probably his "eight or ninth" career, he's running his own concrete countertop business. Before attending CCI in 2017, Dick had no formal training in concrete countertops and little personal experience, but his business has grown quickly.
"I only dabbled," Dick says. "I had a cousin who asked me if I could make him a concrete bar top. I had never made one before but said 'Sure, I can do it.' The thing was a behemoth. It weighed over four-hundred-fifty pounds, but I was the only one who got injured putting it into place," he laughs.
Since attending CCI in London, Ontario in 2017, Dick has turned concrete countertops into a full-time job. He takes contracts for epoxy floors, as well, and sometimes turns one job into an opportunity for the other.
An Always Selling Attitude
"I'm learning that you have to always be selling," he says. "I don't know, maybe it's obnoxious, but whenever I talk to someone I have my phone with all my pictures of what I make."
That habit of always selling has resulted in Dick successfully networking with other contractors, and that networking has brought jobs.
One such connection that's proven fruitful is Dick's work with a high-end custom cabinet maker. While working on an epoxy floor job, Dick showed his concrete work to the cabinet maker. "Just based on what he saw in the pictures, he said I'd like to put you in the showroom," Dick says. Dick has since created a piece for that contractor that will be set atop a walnut cabinet.
Dick also uses a website, which he put together himself using a building platform, to advertise his business; a place where he can "put up all his creations," he says. While Dick also uses Facebook, he says that platform has been less useful to his business than his own website. Dick plans on adding facilities and, possibly, more people to his business in the future.
"That's always what I have in my head. If I can prospect enough and get enough contracts, I'd like to expand," he says.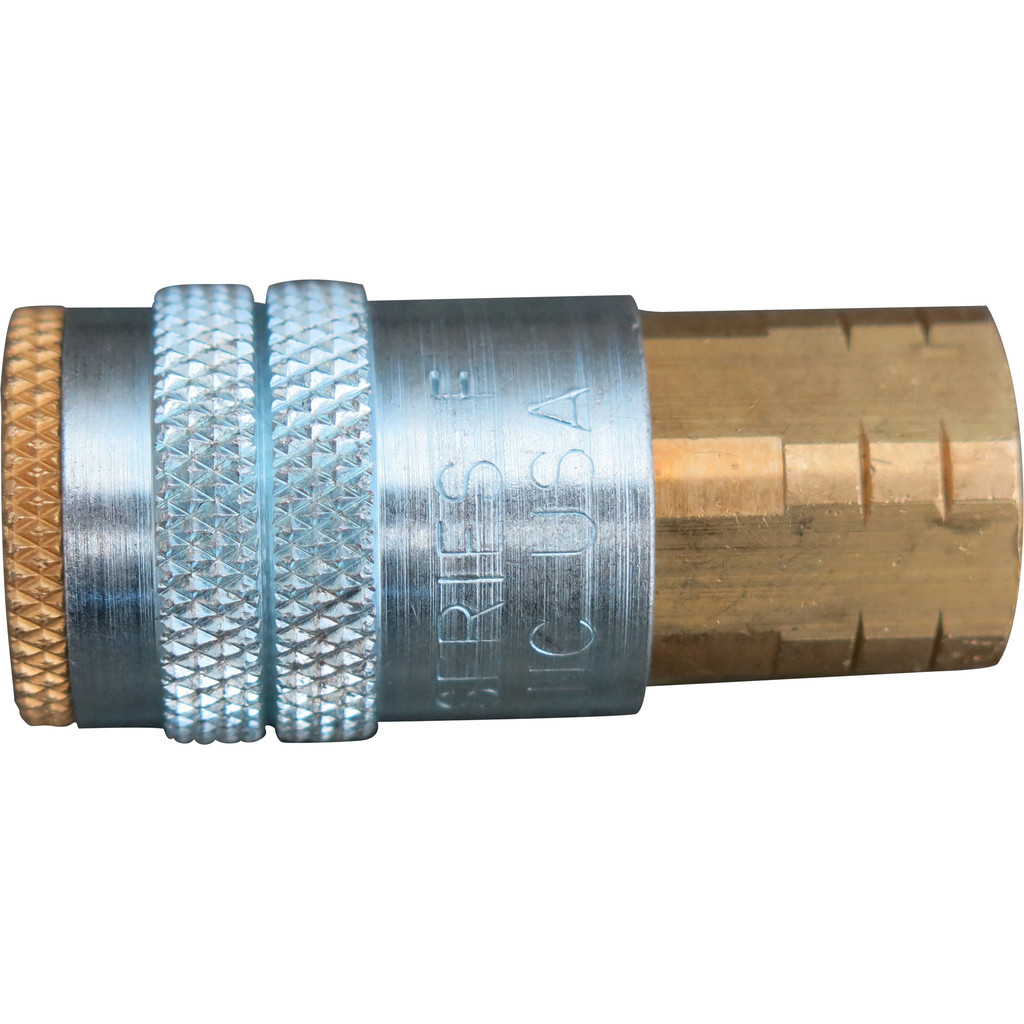 Dick always keeps an eye out for interesting jobs and has already had more than a few. One of his contractor connections suggested a job making a concrete ping pong table for a client.
"It never occurred to me," Dick says. "Apparently he's got a fair amount of demand for concrete ping pong tables. Go figure."
Despite the novelty of the project, Dick decided to take it on and brought his imagination to bear on the work. When the piece is finished, it will have elements of arched bridges and Roman aqueducts incorporated into the design.
"That kind of archway look," he explains. "It's ambitious, but I'm eager to do it. This is the part of the job that appeals to me the most; design, problem-solving.
"I need to be learning something new," he says. "That's part of the reason I resigned from the government. You learn a fleet of aircraft from nose to tail. Once you've learned them, the fleet doesn't change that quickly, so what do you do now?"
Dick also said he felt lucky to have Jeff Girard available when he decides to go out on a limb.
"He's a wealth of knowledge and he doesn't keep anything hidden," Dick says of Girard
Dick sometimes persuades his customers to take risks with what GFRC can do, rather than the other way around. One of his pieces, installed in a house built in 1853, has a unique look that Dick actually persuaded the customer to let him try, even though it was, at the time, the biggest job Dick had taken on for a non-family client.
"They had an exposed limestone wall in their kitchen and they wanted a concrete island top made. I wanted to give it a rough look, and make it look like it was broken with a hammer and chisel," he says. "At the end of the conversation, [the client] said to go ahead and do it."
Making the island top wasn't easy. Among other challenges, it was a hand-picked piece, and quite large, at that.
"It was a bit of an experience, but it turned out well; beginner's luck," Dick says.
Of course, taking risks doesn't always turn out well, but Dick manages to have fun, even with mistakes.
"I take them down to my brother to destroy with a bulldozer. He has some trouble because GFRC is so bloody hard. I should take some videos of him trying to destroy it and post it on the website to show off just how strong this stuff is.," he jokes.
Getting Started
For those starting out in their GFRC career, Dick highly recommends taking time to research the various tools required for GFRC work.
"You're going to have to invest in the tools that you need; you're going to have to spend to get yourself set up," he said.
Dick recommended looking at the list of tools listed in Jeff Girard's materials for CCI. He also recommended taking a careful look around the shop when attending CCI, no matter where students take the course.
"Whether Jeff teaches it in his shop or someone else's," Dick says," take a look around the shop you're in and see what they've got as far as tools are concerned. You can pick up a lot of information from what tools people have on the shelf. Look at what they've got and what they're using. You can learn a lot from that."
Dick's advice comes from experience. He noted the tools in the shop where he studied, and it served him well.
"I took just as many pictures of the stuff on the shelves as I did of the process I was engaged in with Jeff," he said.