"More useful than college."
"I still can't believe how many doors have opened since training with CCI – cashed in my savings bonds (thanks Grandma) drove to NC and came back with more usable education than my time in college." – Justin McRae
Justin McRae from Arnoldsville, GA, near Athens, attended CCI Ultimate training in February 2018. In just one year, and with no past concrete experience, he transitioned from custom furniture making to a successful creative concrete business with a great website, showroom displays, and more business than he can keep up with. See his amazing work at www.modernconcretega.com.
At the Ultimate class in February 2018: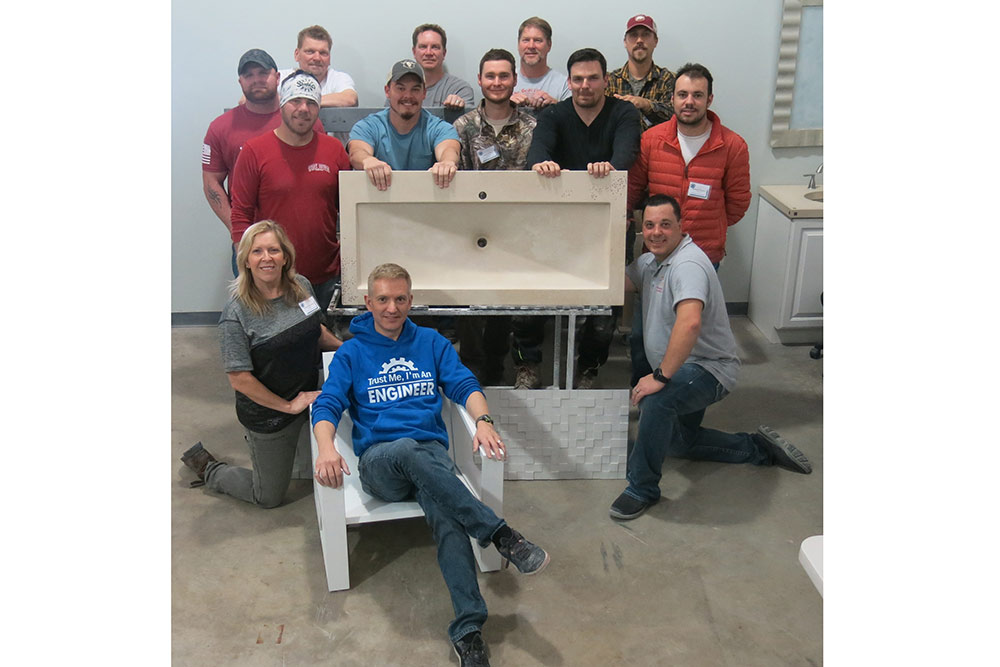 A small sampling of Justin's work: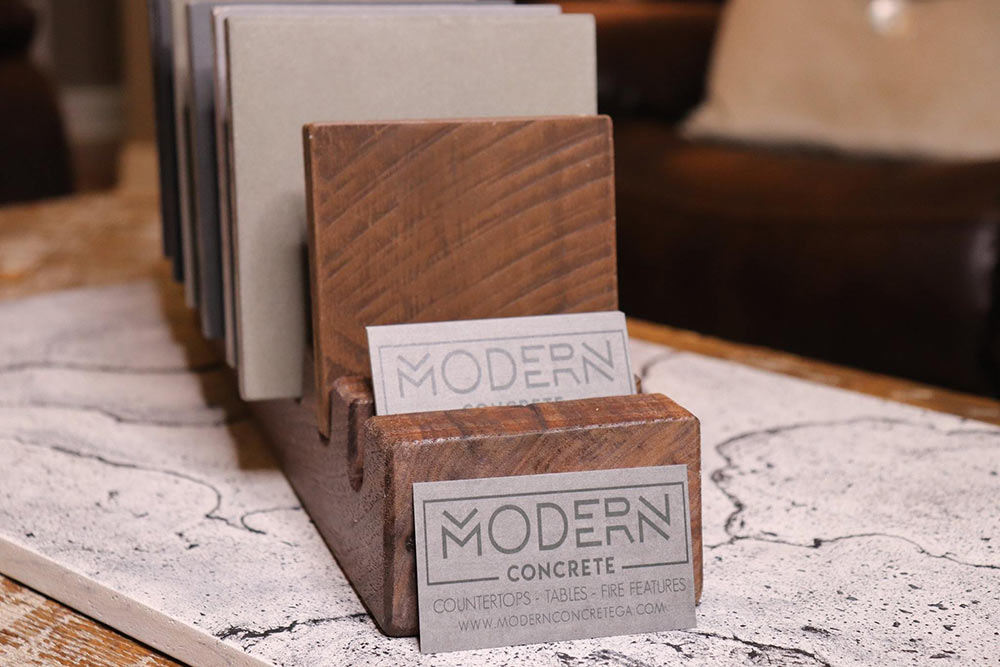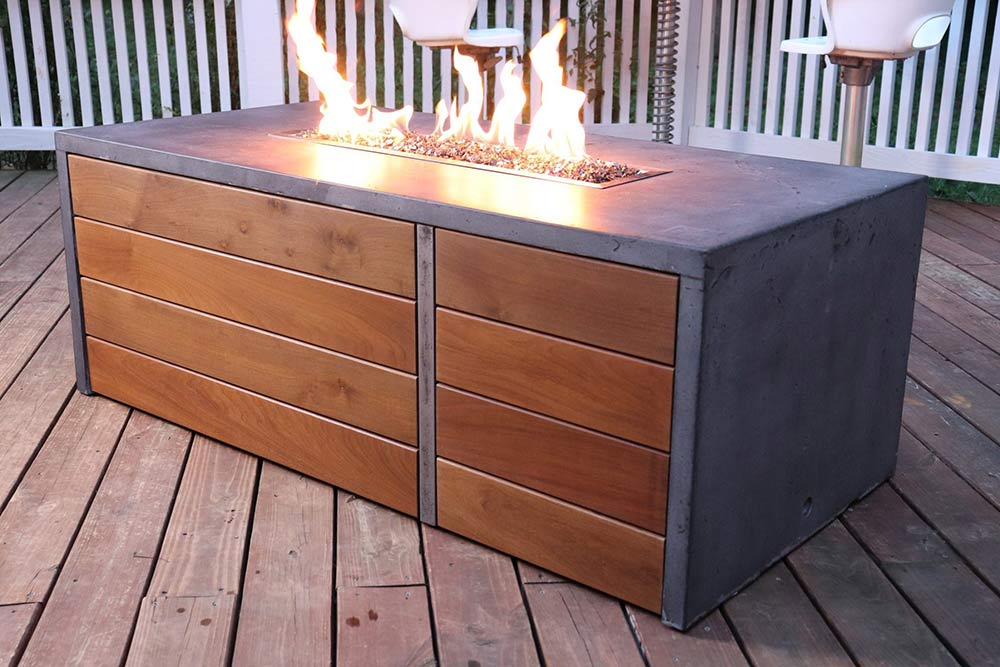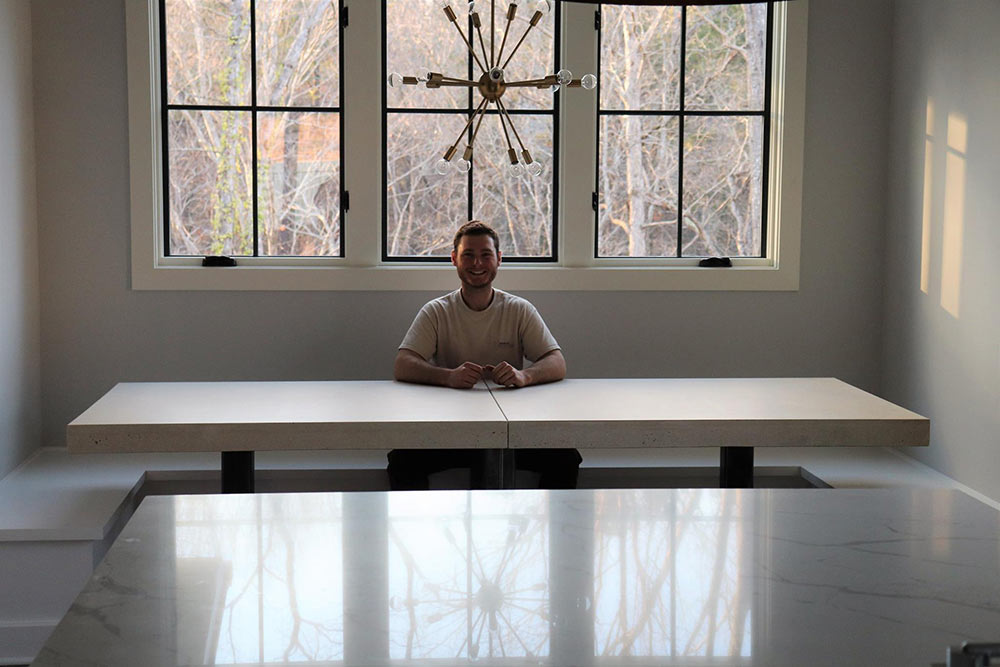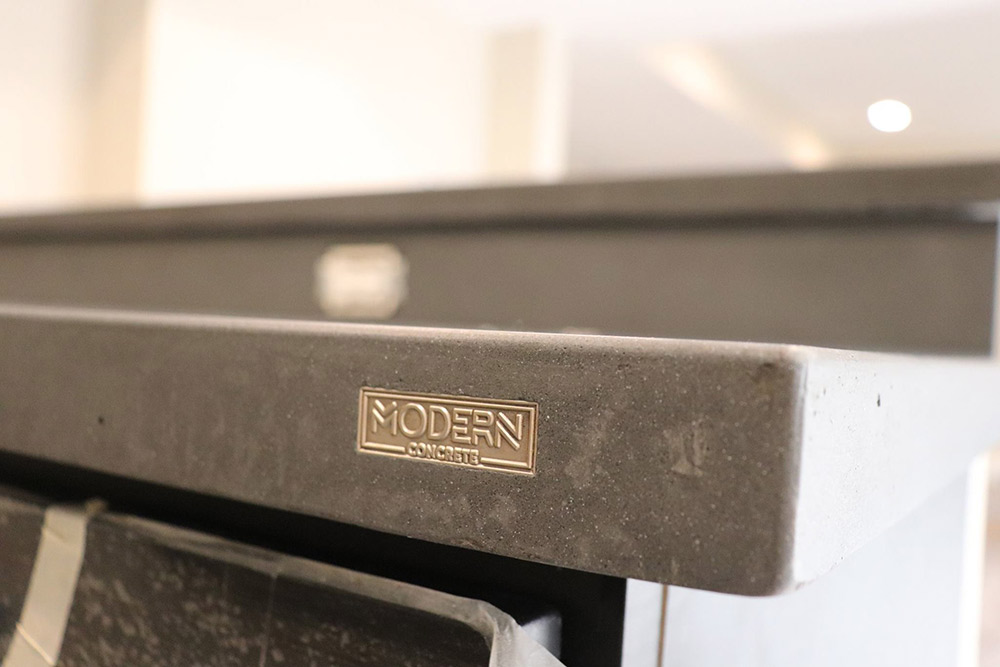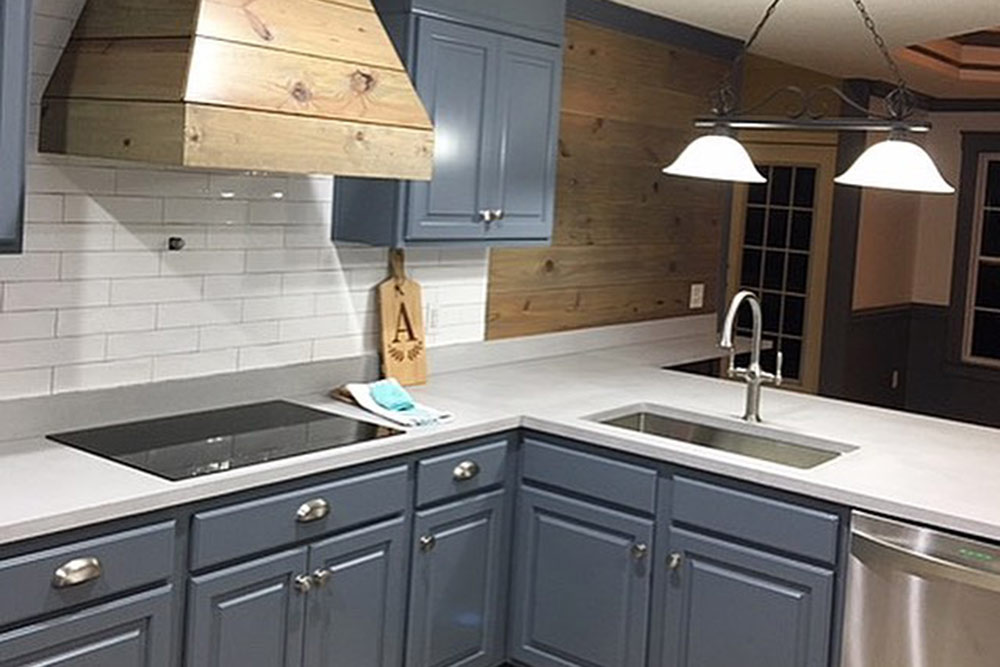 For more information about CCI training, click here.