October 14,2023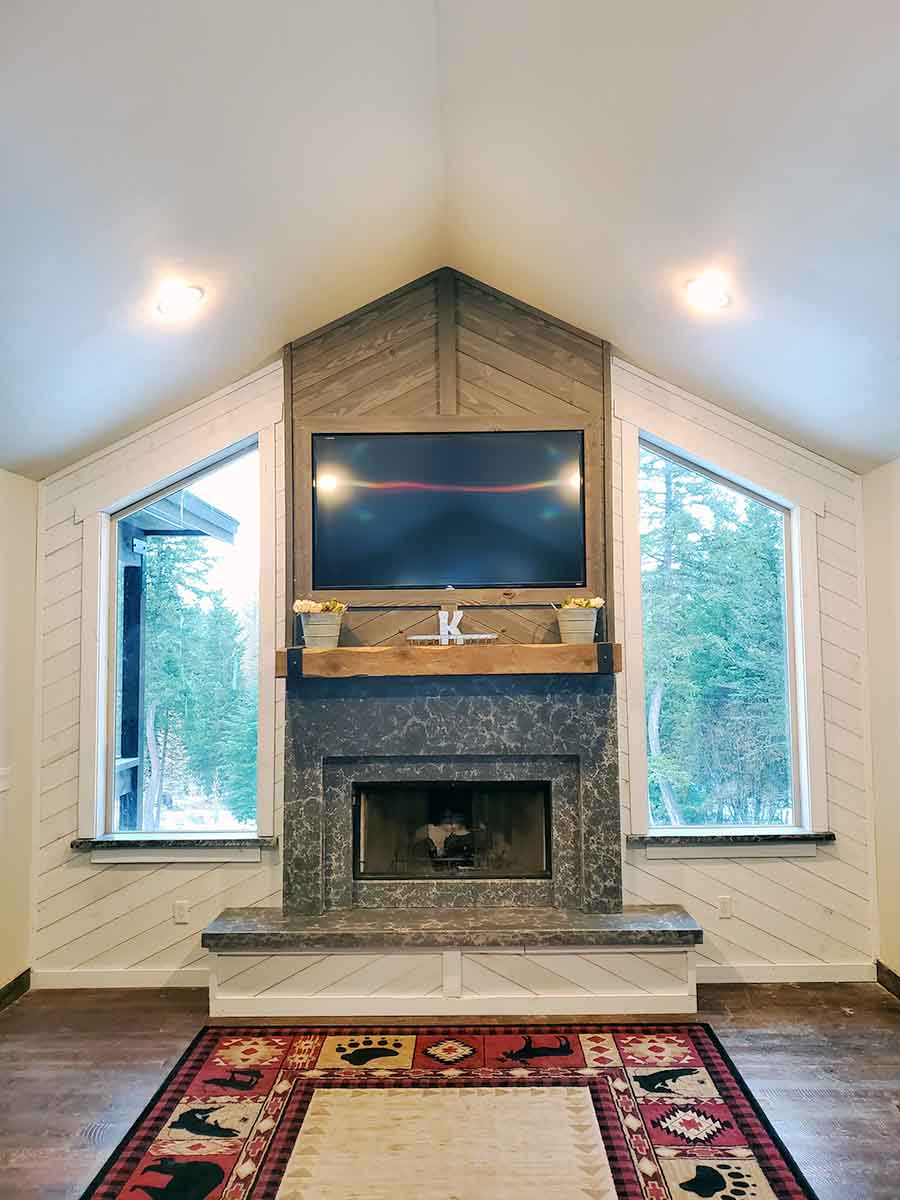 Brandon Koehler, the visionary behind Hemlock Creek Creative, has an inspiring story! Driven by a passion for craft concrete and a lifestyle shift of putting time with family above all else, he made the daring decision to part with all his possessions and relocate his family from their Montana home to the captivating landscape of Alaska. In this new home, Brandon gets to embrace a family-centered lifestyle while bringing his sons into the captivating world of concrete fabrication.
When speaking about his company he say "Working with us is working with our family. From start to finish everyone of us plays a part, from sweeping the floors to building the pieces. We're a team, that's who we are."
As a cherished member of the CCI Family, It is heartwarming to hear about Brandon passing on his deep love and knowledge of craft concrete to the next generation through the time he spends creating alongside his sons.
Brandon attend the 2019 CCI Ultimate class in North Carolina. The knowledge and expertise gained from this training enables him to craft concrete that is beautifully designed and built to be used and loved. Every custom creation that is fabricated by Hemlock Creek Creative is a testament to Brandon's unwavering commitment to quality.
To see more from Hemlock Creek Creative check out the website www.rethinkconcrete.com