July 26, 2023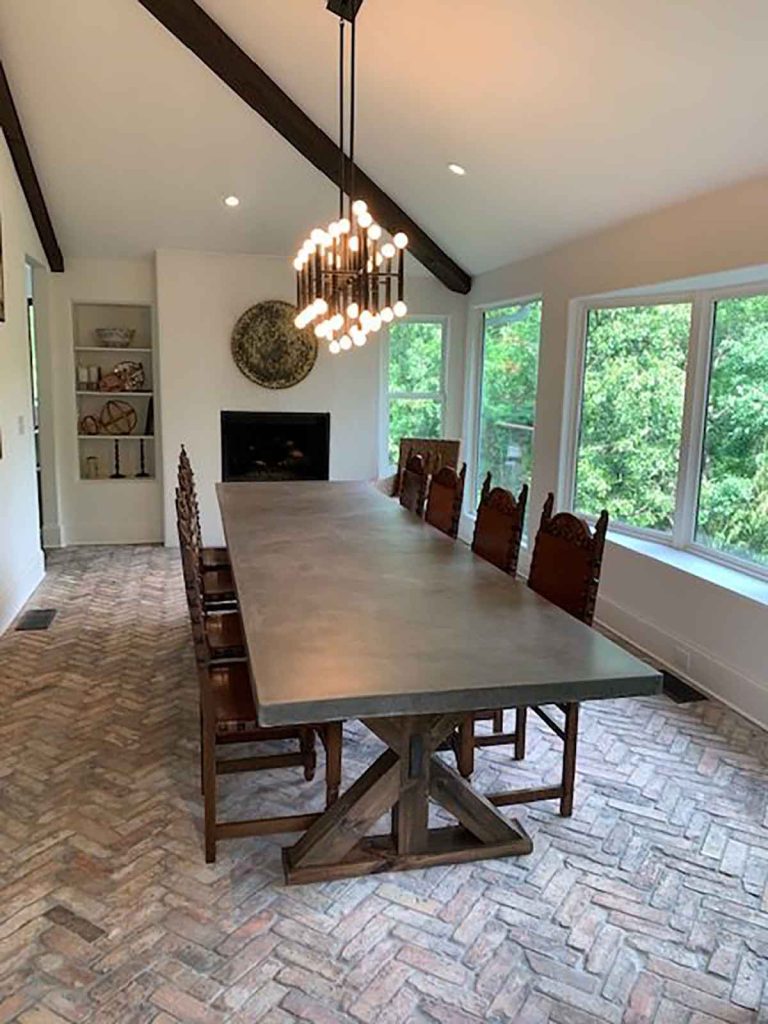 Artisan Elements emerged as an offshoot of its parent company, In Home Services, known for designing and creating custom kitchens and bathrooms. In 2010, a client's request for concrete countertops led Mike into the enchanting world of concrete craftsmanship, igniting his passion. On his website he says:
"I quickly found that at age 45 I had found my true passion and calling in life.  I was going to create beauty out of the ordinary.  I was going to create art from a bag of cement and sand. I was going to create truly artisan features for the spaces I have been so passionate about throughout the last 30 years."
Today, Artisan Elements seamlessly integrates cutting-edge technologies and methodologies with the timeless materials like concrete and with impeccable craftsmanship. This harmonious blend allows them to conceive, fabricate, and install beautifully unique pieces, catering to both residential and commercial domains.
Check out Artisan Elements website fluidstoneconcrete.com to see more of their work! Or look them up on Instagram @artisanelementsllc