August 12, 2023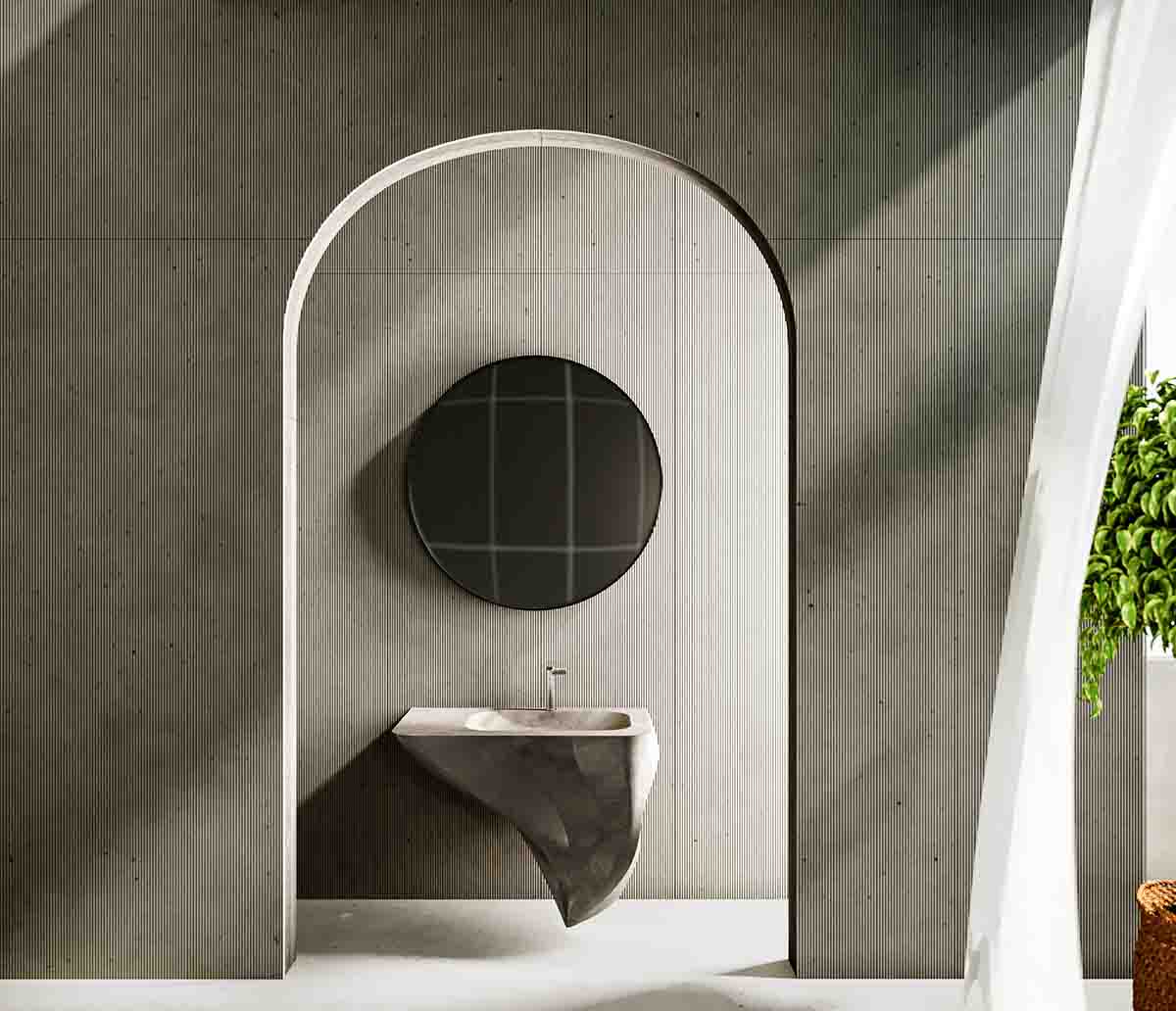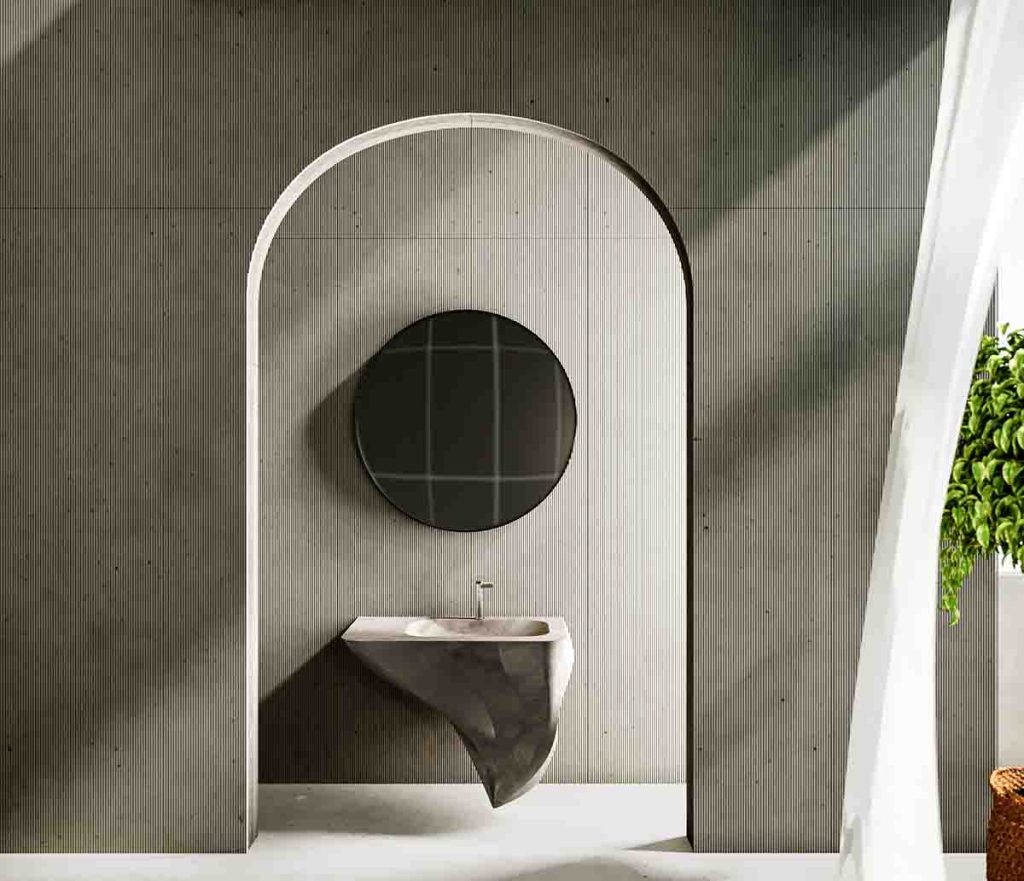 From the heart of Bengaluru, India, Nuance Studio shines as a beacon of concrete artistry. Led by visionary Ajaay Srinivaas, this team is celebrated for crafting breathtaking concrete wall panels among other bespoke pieces. Now, Nuance Studio has announced it has extend its brilliance from its flourishing presence in India to the dynamic realms of Singapore! A statement regarding this new venture was released on the Nuance Studio instagram page that reads:
"A step into the the Global market! We are excited and proud to announce that we have partnered up with @maveconcept in Singapore."
Congratulations to Nuance Studio! We eagerly anticipate witnessing their pioneering designs grace global landscapes!
To see more work by Nuance Studio check out their website: thenuancestudio.com