August 5, 2023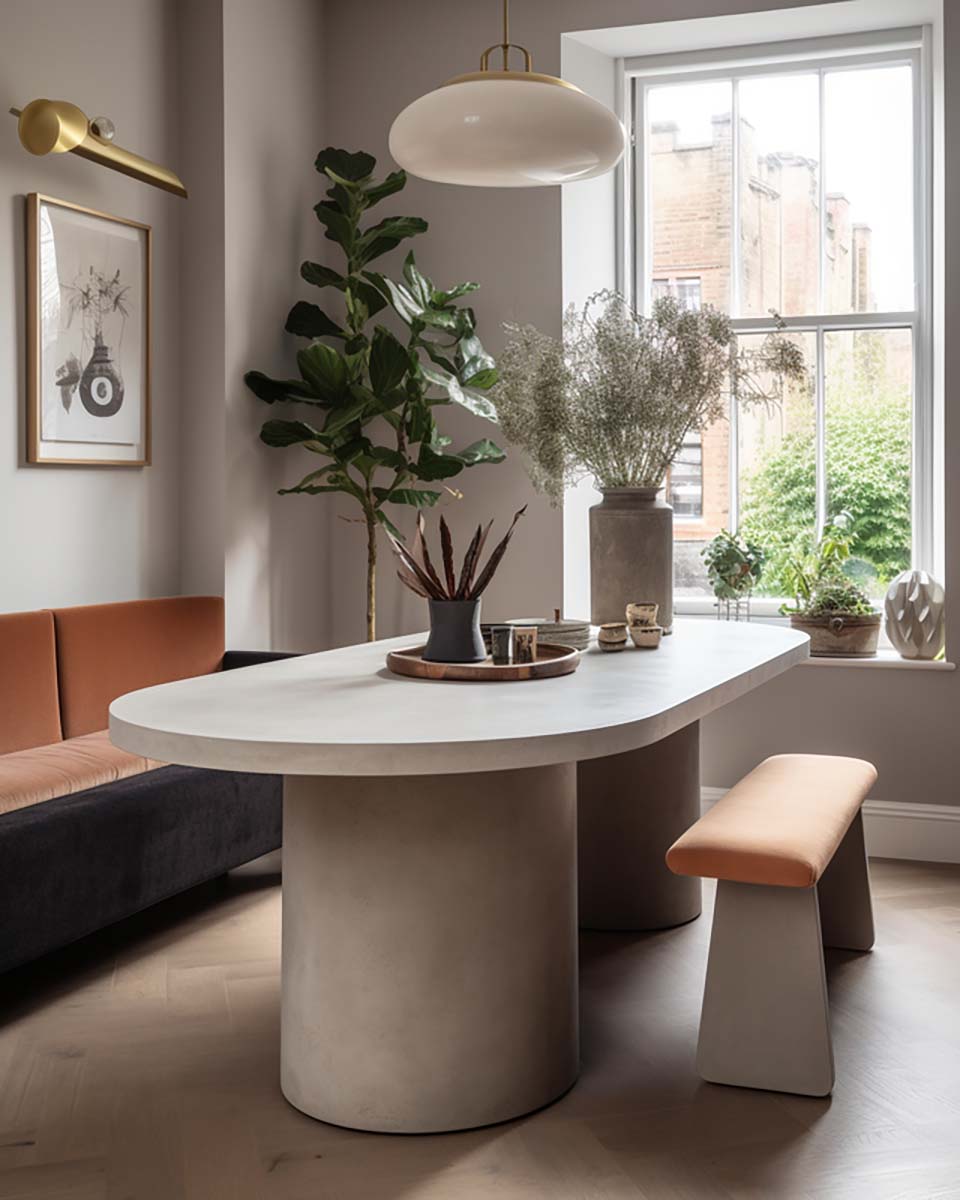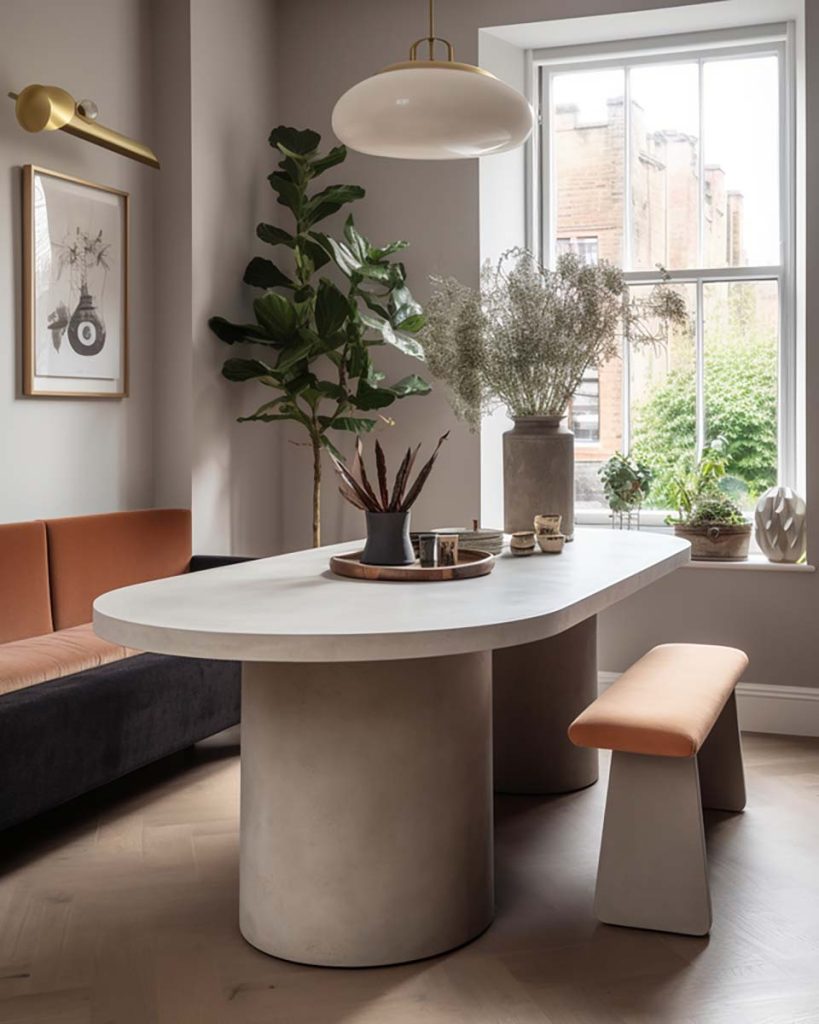 The concrete masterpieces being produced at Woven Stone Fine Concrete are meticulously conceived and constructed with the end user in mind. From initial concept to the final creation, Mark Rowney, along with his skilled team, ensure every concrete creation crafted in their UK studio is constructed with precision and exceptional craftsmanship.
Woven Stone notes on their website "We have a dedicated small team with wide ranging skills, we love concrete, you are guaranteed to get a personalised service with care and precision."
Mark's expertise in concrete fabrication stems from the foundation of training he received from The Concrete Countertop Institute. His relentless dedication is reflected in the countless hours spent honing his craft to the level of excellence seen in his work today. His profound mastery and his team's resolute commitment to quality are evident in every piece they produce.
To further experience the testament of their craftsmanship, I encourage you to look at Woven Stone Fine Concrete's official website: www.wovenstone.co.uk