September 16,2023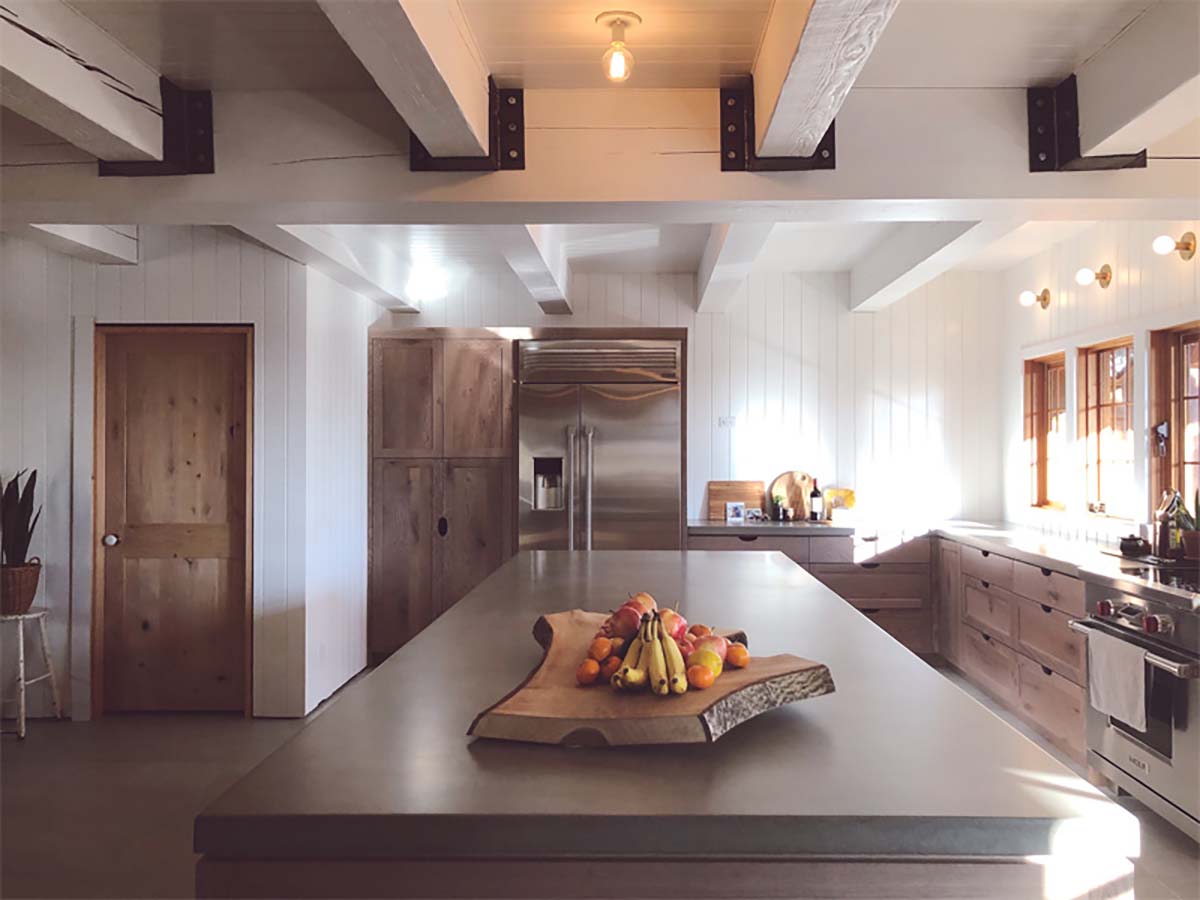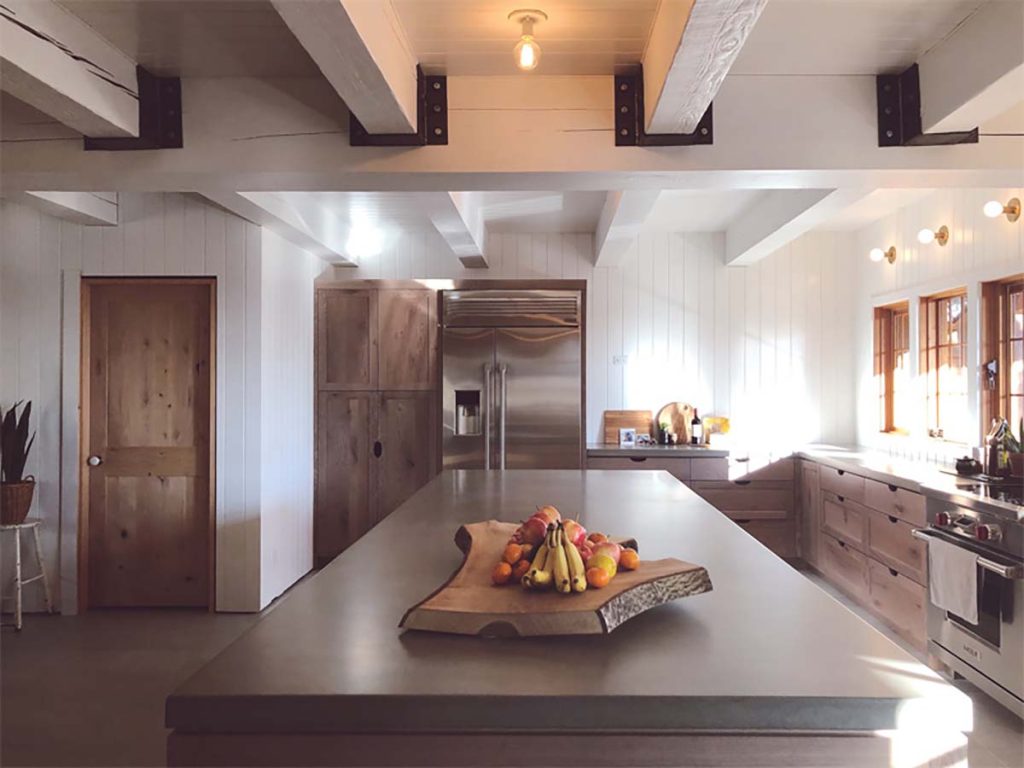 Brent Indenbosch began his career in the concrete industry by honing his skills in concrete flatwork. With over a decade of dedication and experience within the concrete industry pouring driveways and patios, he decided to make a transformative career move. Brent transitioned from the realm of flatwork into the world of bespoke concrete design.
His relentless pursuit of excellence has allowed him evolve and expand his expertise since 2014. Brent is continuously refining his skills and deepening his knowledge of this timeless craft.
Brent and his team at Diamond Finish Concrete Countertops, fabricate beautiful and unique concrete creations for his clients.  Operating from the enchanting landscapes of British Columbia, Brent and his team create not just countertops but fireplace surrounds, out door furnishings, and any creations his clients can dream up. Their concrete designs elevate the aesthetics of any space.
Take a look at these stunning creations!
To see more of Brent's work check out his website Here or his instagram @diamond_finish_cc