September 2, 2023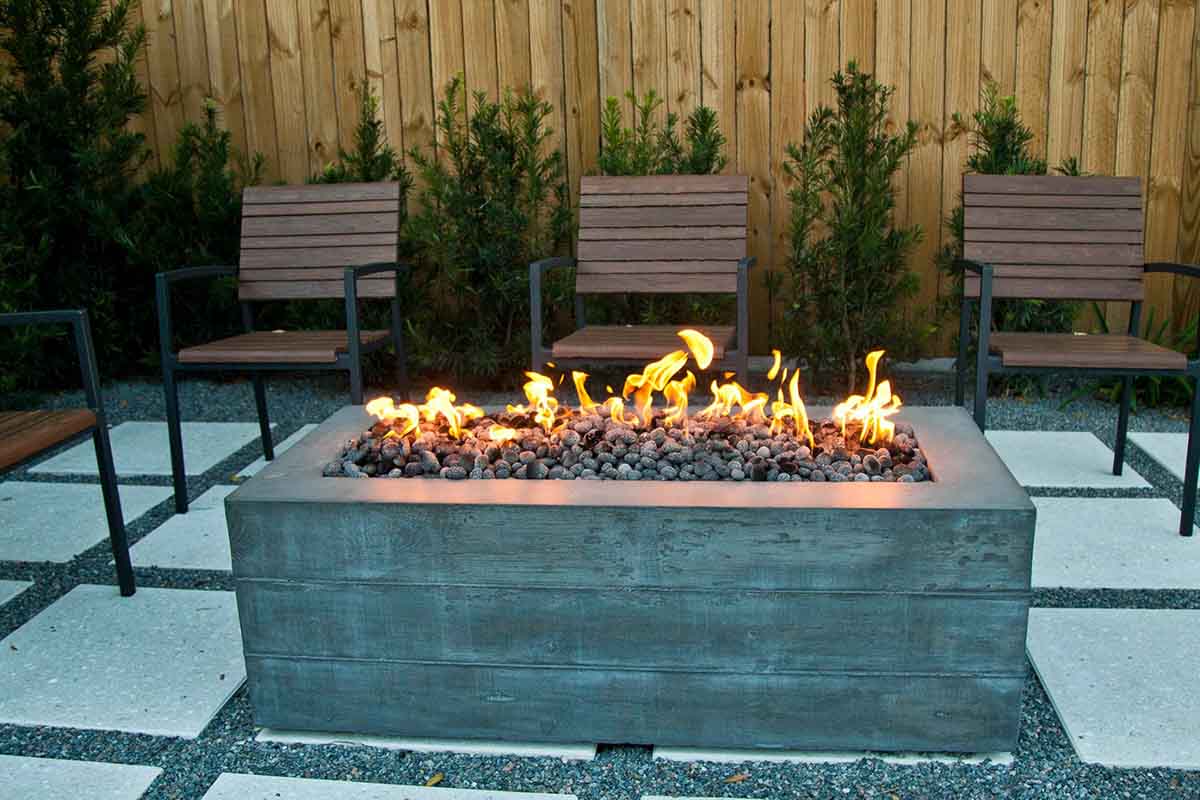 Established in 2010, Concrete Commander stands as a fully family-owned and operated business. This thriving concrete fabrication studio located in the bustling city of Jacksonville, Florida. Drew Teaman, owner of Concrete Commander, and his dedicated team specialize in crafting exquisite concrete creations. Their most popular work includes: water features, captivating fire elements, and custom outdoor kitchens.
Yet, their expertise extends even further; Drew and his team harness the latest fabrication technologies and techniques to craft artisanal concrete installations that can grace any corner of a home.
Drew previously attended the Ultimate class with us here at The Concrete Countertop Institute.  And, After years of honing the craft, he returned to the Concrete Countertop Institute as Rockstar for the Legends of Rock event held this past May.
Through his imaginative designs, masterful creations, and advanced knowledge of the material, Drew continually sparks inspiration within the concrete artisan community. It's with great pride that we hail him as an esteemed alumnus and a cherished friend.
To see more stunning concrete crafted by Concrete Commander take a look at their website: www.concretecommander.com